Buy Online | Deliveries on wed / thu or fridays | To all Portugal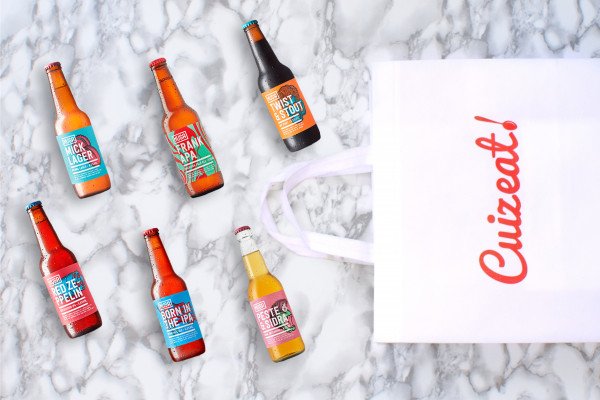 Craft Beer Basket
with India Pale Ale, Vienna Lager and Cider
The perfect basket for any beer lover to try the top sellers of this Portuguese craft beer. Includes 2 bottles of India Pale Ale and Vienna Lager beer and 2 bottles of cider.

Supported on ancient traditions, but reinvented with innovative methods and fresh ingredientes.

We hope you like our suggestions, otherwise you can always remove products from the basket and / or exchange for other suggested options.
---
What's in this Bundle