Buy Online | Deliveries on wed / thu or fridays | To all Portugal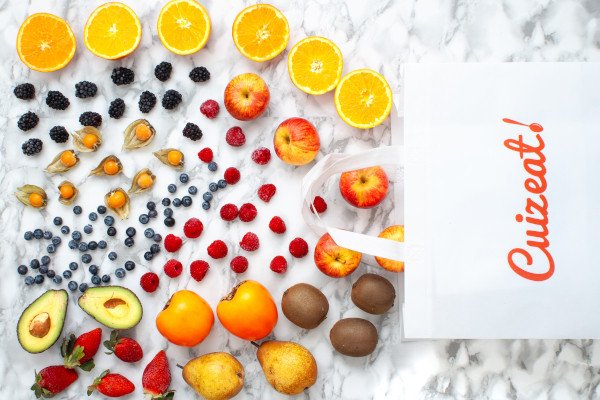 Organic Fruit Farm Basket - Vitamins
with Avocado, Banana, Mango, Orange and Pear
We love to give the best to our customers, but we also want our producing partners to benefit more and at the same time participate in a more sustainable future.

Buying this Basket, you get a seasonal and balanced variety of organic fruit from the best local produce, but it also supports our local ecosystem and the producer community!

We hope you like our suggestions, otherwise you can always remove products from the basket and / or exchange for other suggested options.
---
You may also want to add: