Now, login to Cuizeat and checkout at Continente Online!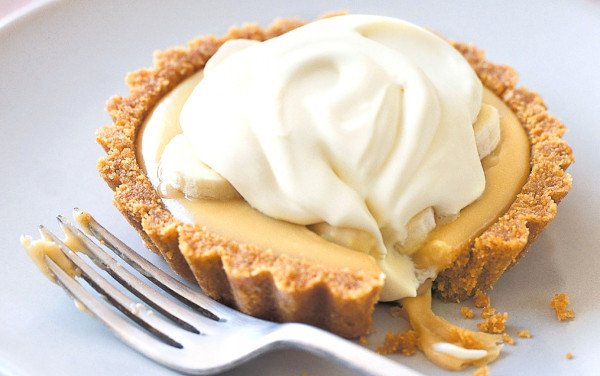 Mini Banoffee Pies
with digestive biscuit, banana, butter, cream and condensed milk
Banana and toffee are a heavenly combination in this traditional sweet pie. Excellent novelty for Christmas dinner or any dinner of friends and / or family. As they are made in individual format, it is easy to store the leftovers. However, if you don't have mini pie shapes, you can also make a big pie.
Ingredients
Nutritional Information
Calories (kcal)
Energy (Kj)
/ Per Dose
849 kcal
3,553 Kj
Nutritional real facts per meal might have small variations from the website nutritional info.​
01
Break the cookies into pieces and melt in a small 125g butter pan. Book both.
02
Add the broken crackers with the melted butter, in a food processor, and grind until you have a crumble-like preparation.
03
Divide the crumble by the bottom and sides of six pie shapes with the removable bottom and 8 cm in diameter and press well to smooth the base (you can also use a large pie shape).
04
Refrigerate while preparing the filling.
06
Cook, without stopping, for 10 to 12 min, until thickened, but without boiling.
07
Distribute the filling over the tart bases, cover with cling film and refrigerate for 60 min.
Tip: if you don't have mini pie shapes, you can also make them in a large pie shape.
Note: this recipe makes 6 mini pies. An individual dose is equivalent to 1 mini pie.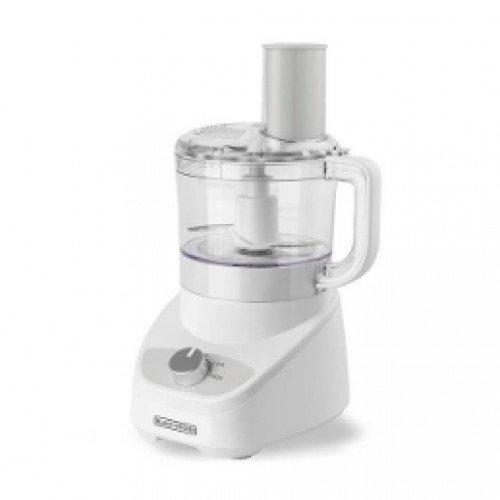 Food processor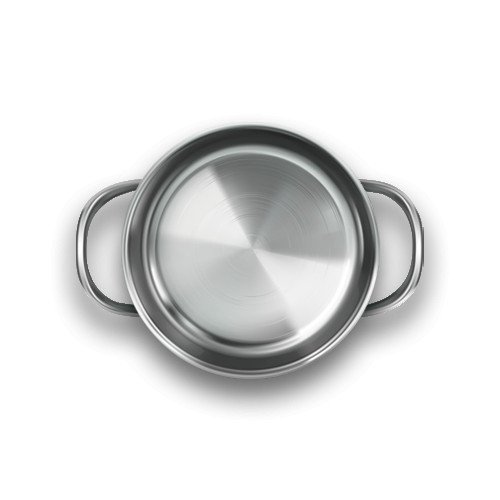 Pot small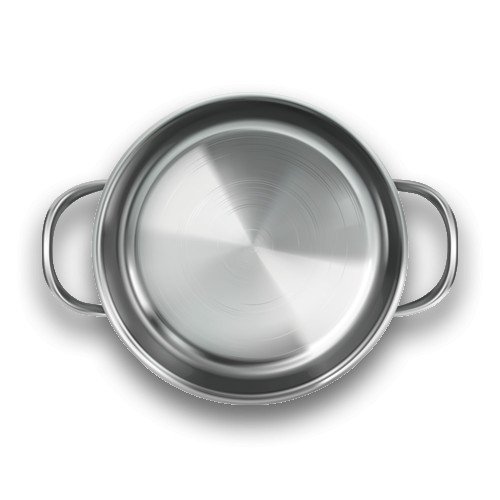 Pot meddium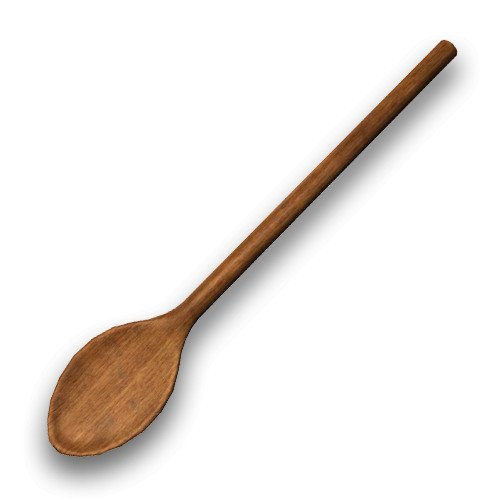 Stirring spoon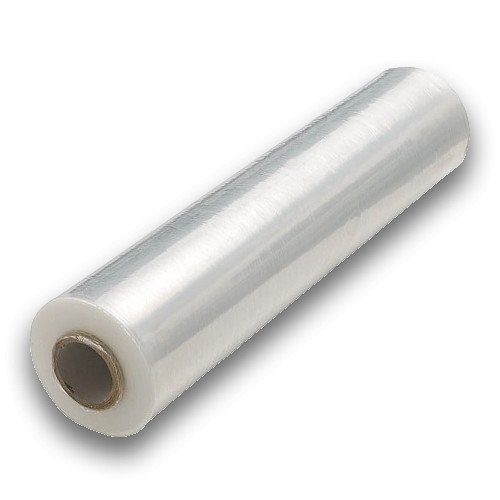 Plastic wrap / clingfilm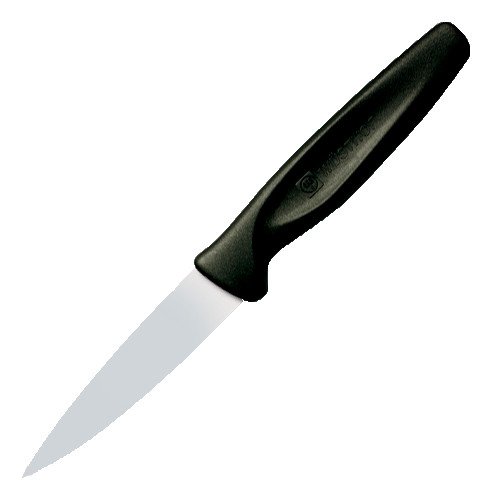 Paring knife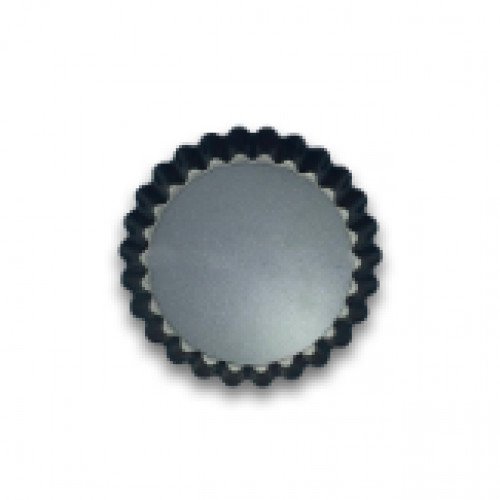 Pie baking mini pan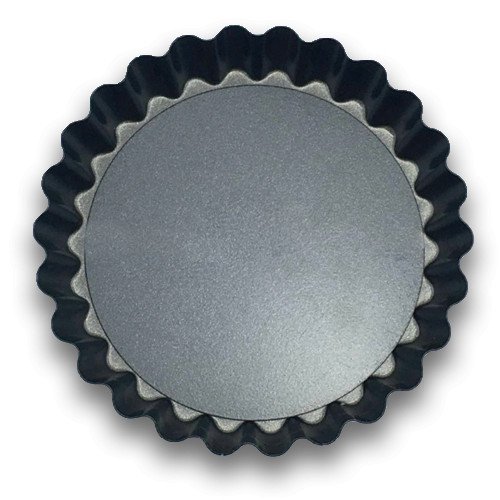 Pie baking pan