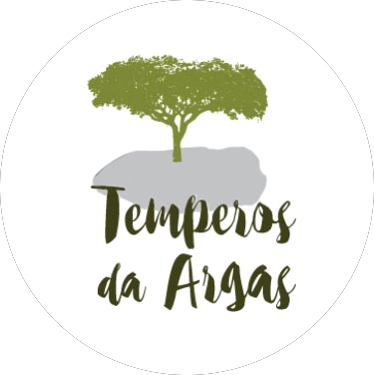 eBook by
Márcia Patrício
Blogger Alimentação Saudável
Mestre em Engenharia Zootécnica, agricultora e pintora de banda desenhada, mas com a paixão pela cozinha herdada dos pais. Depois de ser mãe e de lhe terem sido diagnosticadas duas condições auto-imunes, a preocupação por uma alimentação mais cuidada aumentou. É uma mãe que quer opções nutritivas...
Paleo Breads, Gluten Free
How to make suitable substitutions to obtain the best results.
Although supermarkets are now beginning to offer gluten-free packaged breads, nothing can replace the comforting flavor of warm homemade bread from the oven. This e-book includes gluten-free cooking techniques in 16 all-purpose bread recipes, from bolo do caco, sandwich bread, quick breads and more.

Gluten-free cooking can have a slower learning curve for those who are used to conventional wheat flour. In this e-book you will learn how to use the best combination of flours, seeds and starchy ones, to recreate the familiar flavors of conventional bread and obtain the best balance possible.

The chapters are: Paleo Flour, Alentejo Bread, Potato Starch Bread, Water Bread with Potato, Argas Bread, Old Pasta Bread, Caco Cake, Sweet Potato Quick Bread, Hamburger or Hotdog Bread , Corn bread, Cheese bread, Yogurt balls, Low carb bread, Low Sandwiches, Pizza, Foccacia, Chorizo ​​bread, Milk breads, Mommy and Croissants.

Let's get our hands dirty!
What will you get?
16 easy-to-follow recipes
Some of the Delicious Recipes!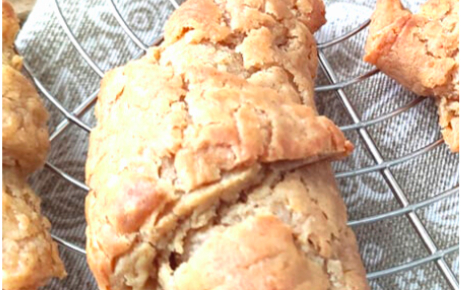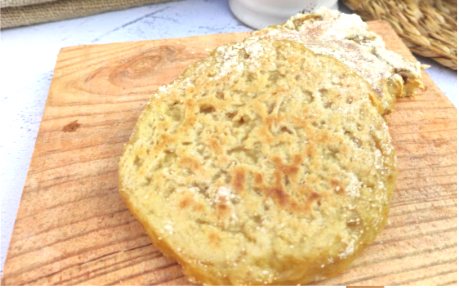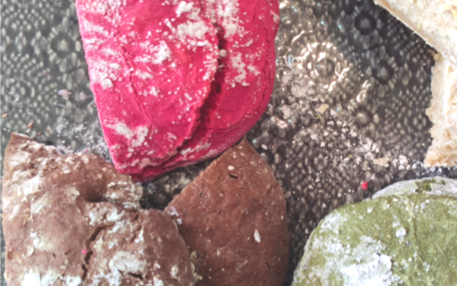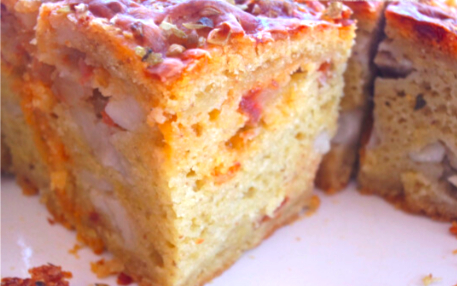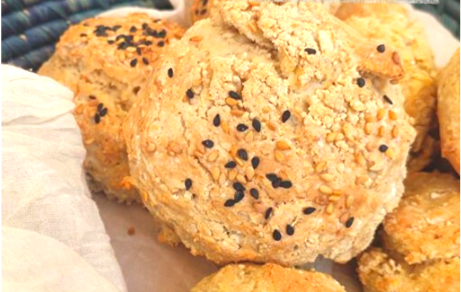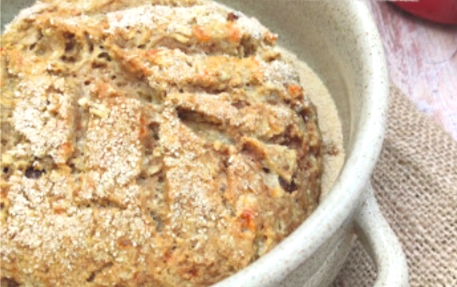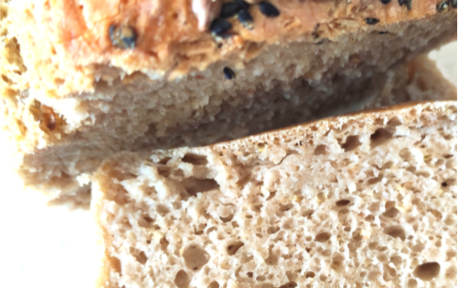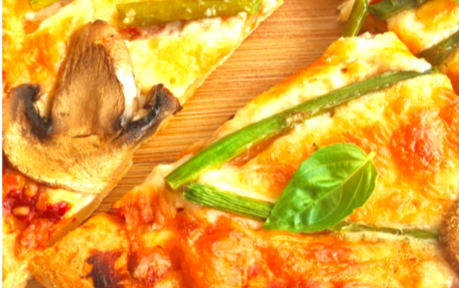 Frequently Asked Questions
How will i get access to the E-Book?
This e-book has 28 pages, 16 recipes and a purchase price of 4 €.

After the respective payment on the Cuizeat website, you will have immediate access to the e-book in pdf format with all the necessary information: tips and suggestions and the easy-to-follow recipe instructions.

Just go back to the e-book page at Cuizeat and download the content.