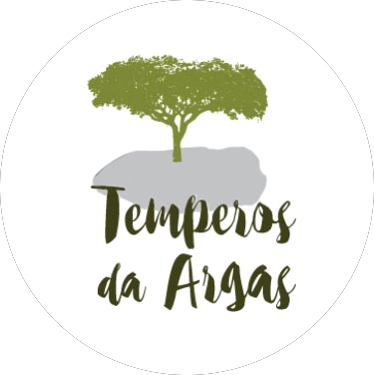 eBook by
Márcia Patrício
Blogger Alimentação Saudável
Mestre em Engenharia Zootécnica, agricultora e pintora de banda desenhada, mas com a paixão pela cozinha herdada dos pais. Depois de ser mãe e de lhe terem sido diagnosticadas duas condições auto-imunes, a preocupação por uma alimentação mais cuidada aumentou. É uma mãe que quer opções nutritivas...
Argas Christmas
Christmas offers, desserts and entrees. Gluten Free. Sugar Free.
Why don't you make the Christmas offers yourself? Are you looking to nibble on something while you wait for the main course to appear? Do you intend to completely remove sugar even on those special Christmas days?

This ebook has all of those answers! With new and Christmas recipes that were developed for my online Christmas workshops. It includes gluten-free and refined recipes with suggestions for Christmas offers, entrees and desserts.

Chapter "Christmas offers": Meat seasoning, Flavored cheese, Cookies in a jar, Mug cake, Granola, Christmas infusion mix, Sweet potato jam, Spice mix, Ginger cookies, Pickles, Vanilla extract, King cake smoked, Rena (hot cocoa).

Chapter "Party Starters": Stuffed Christmas pine, Chèvre and spinach puffs, Camembert au gratin and grissinos, Stuffed gougères, Dark bread, Bread stuffed with pâté, Breaded shrimp, Cheese and chia crackers, Flour balls .

Chapter "Christmas desserts": Sweet potato jam, Queen cake, Dreams and profiteroles, Chocolate sponge cake, Raspberry cookies, Cream of heaven cream.

Let's do it!
What will you get?
31 easy-to-follow recipes
Some of the Delicious Recipes!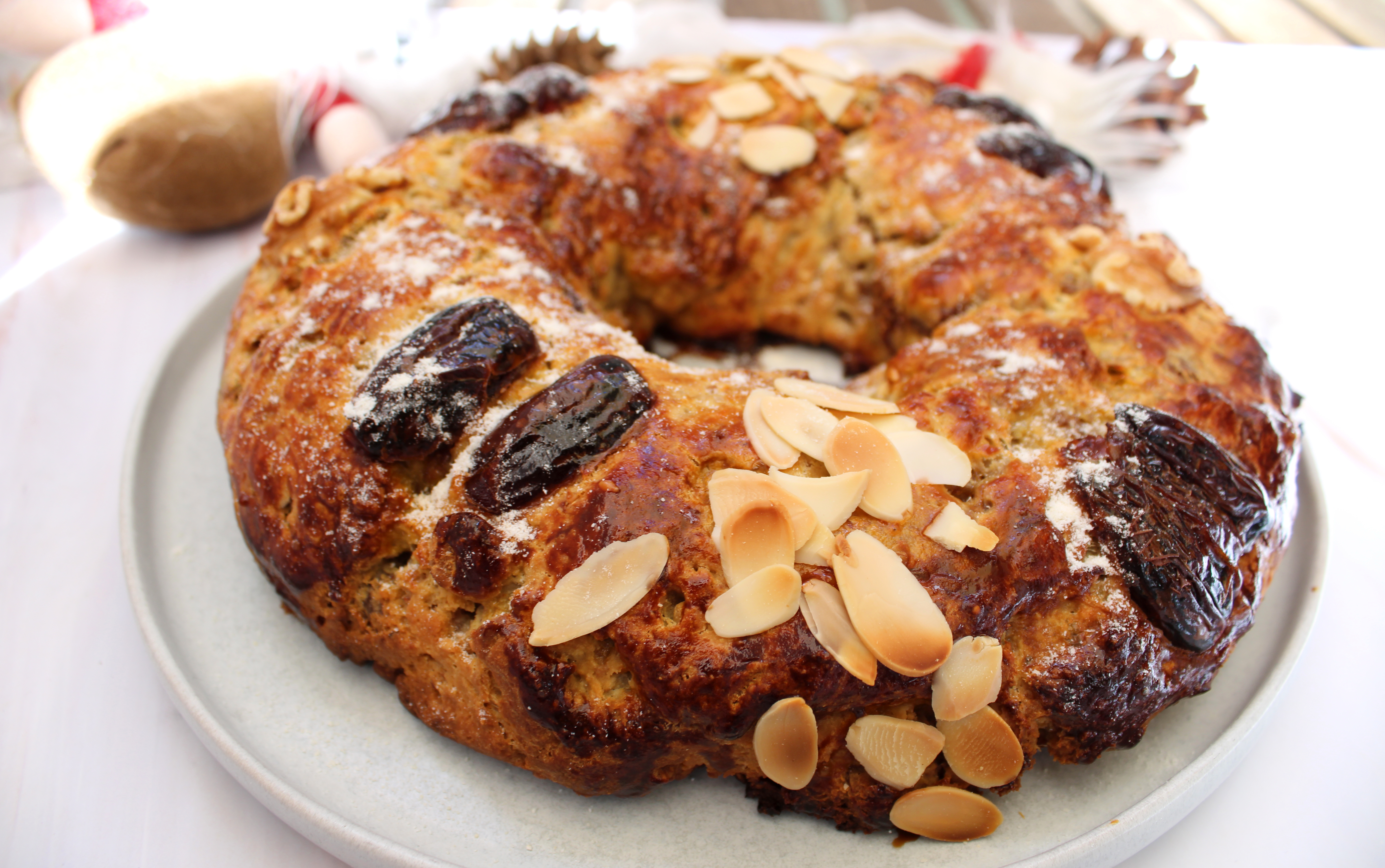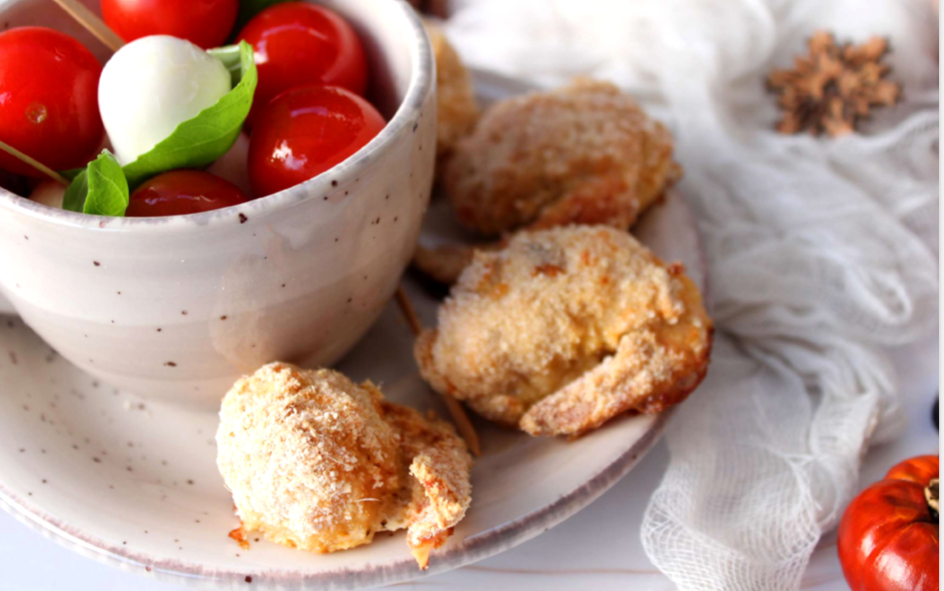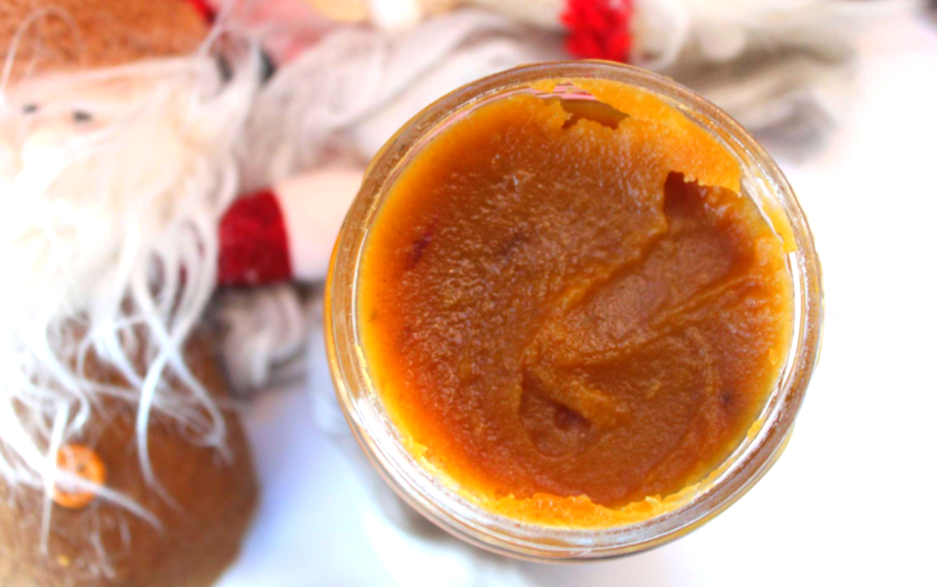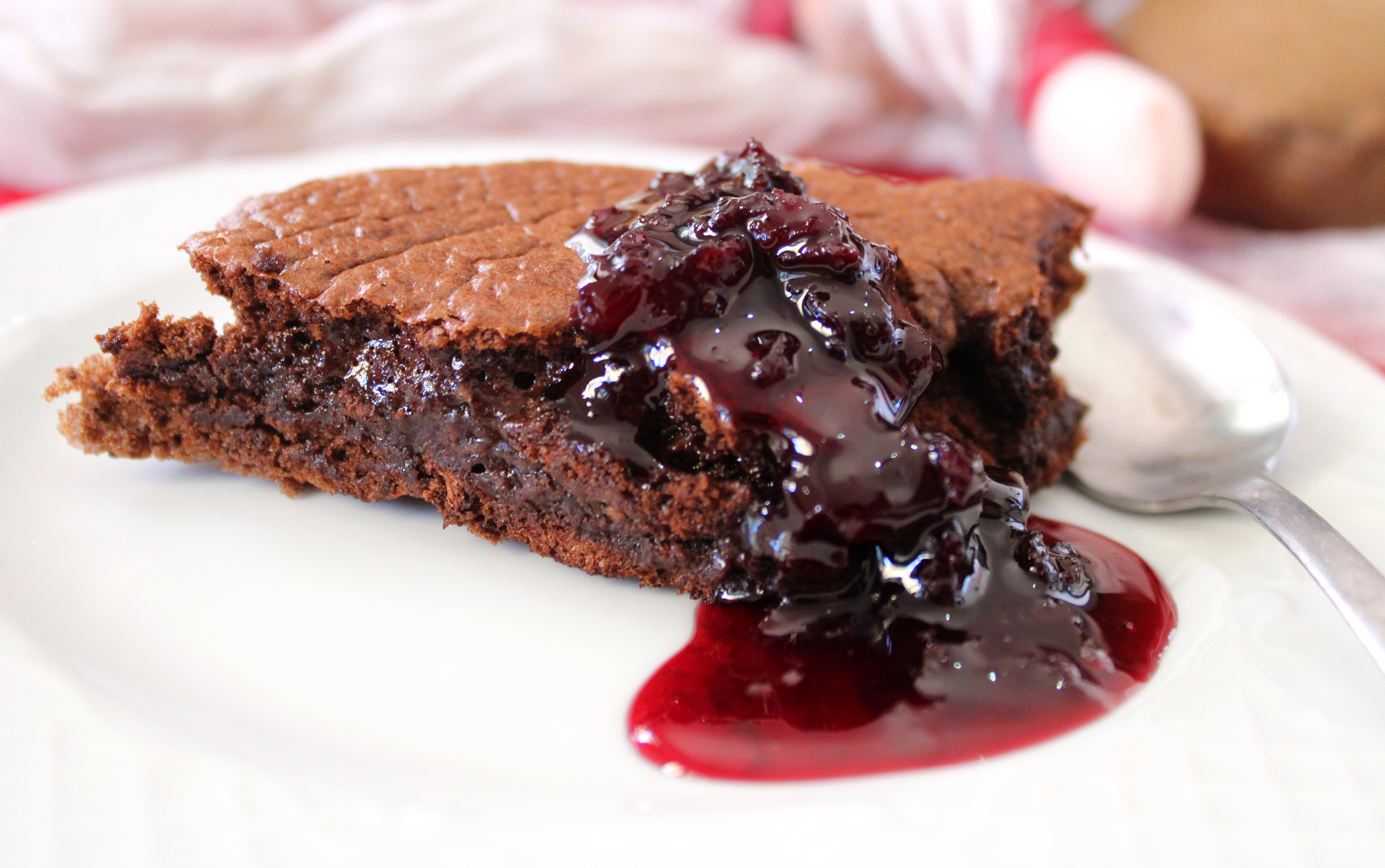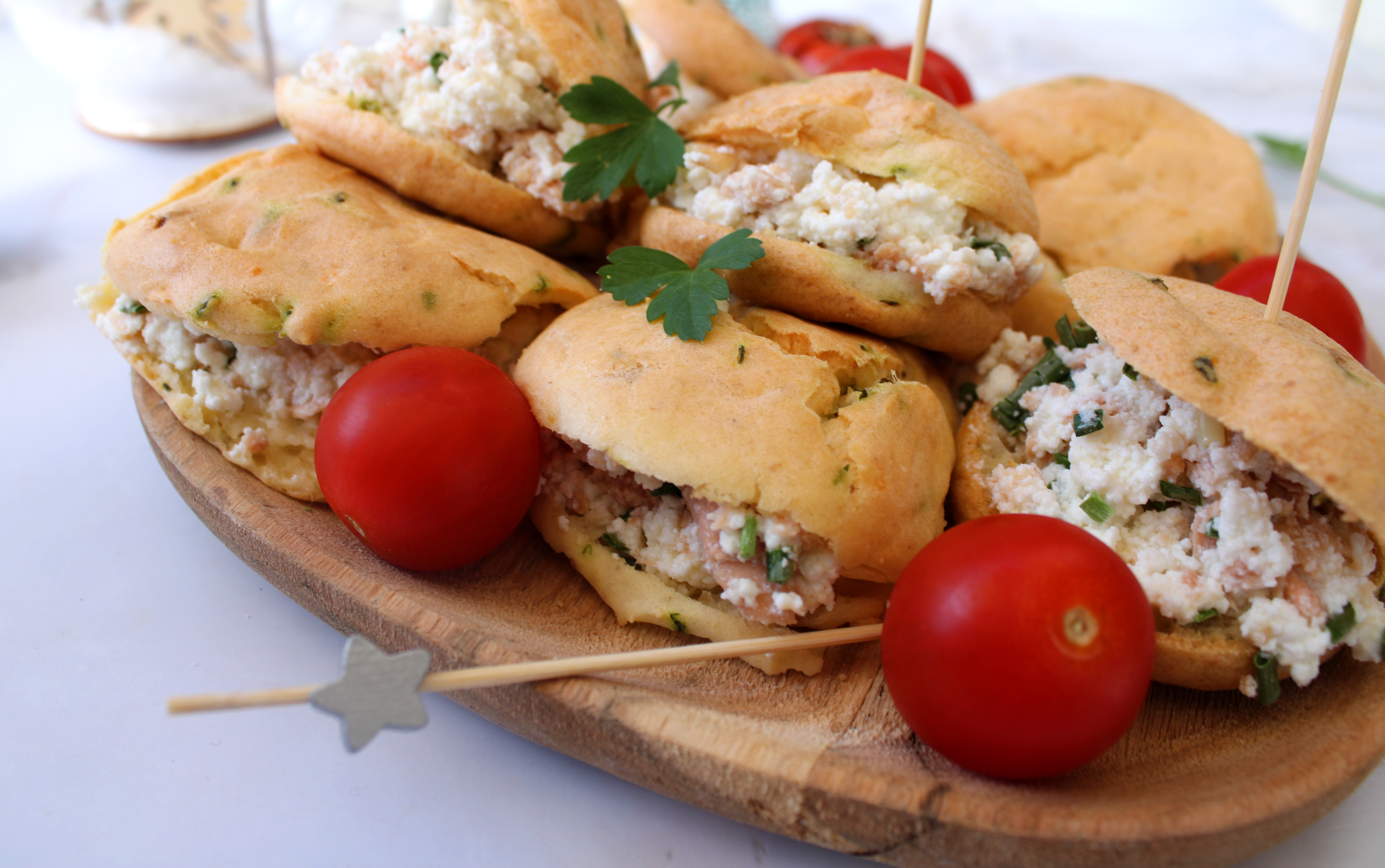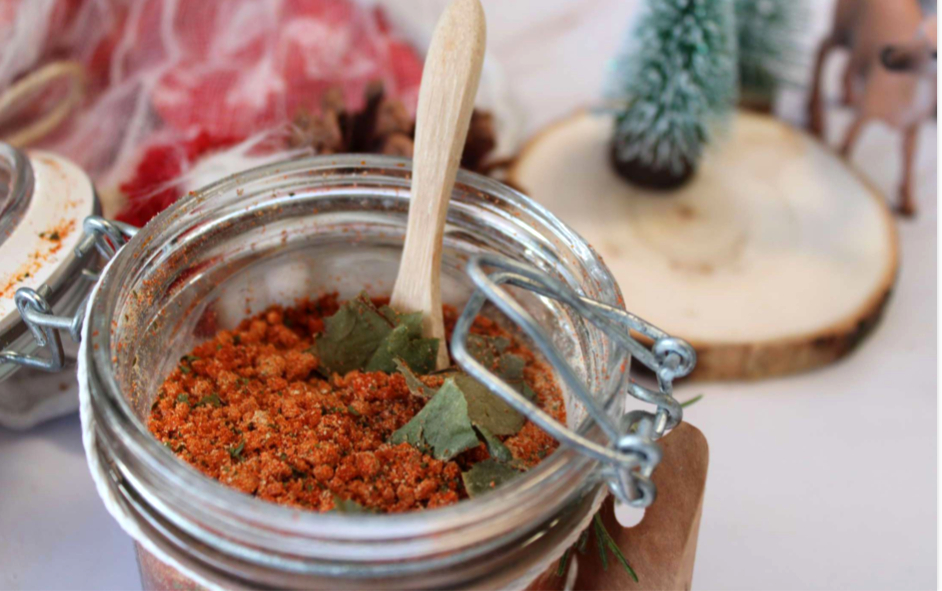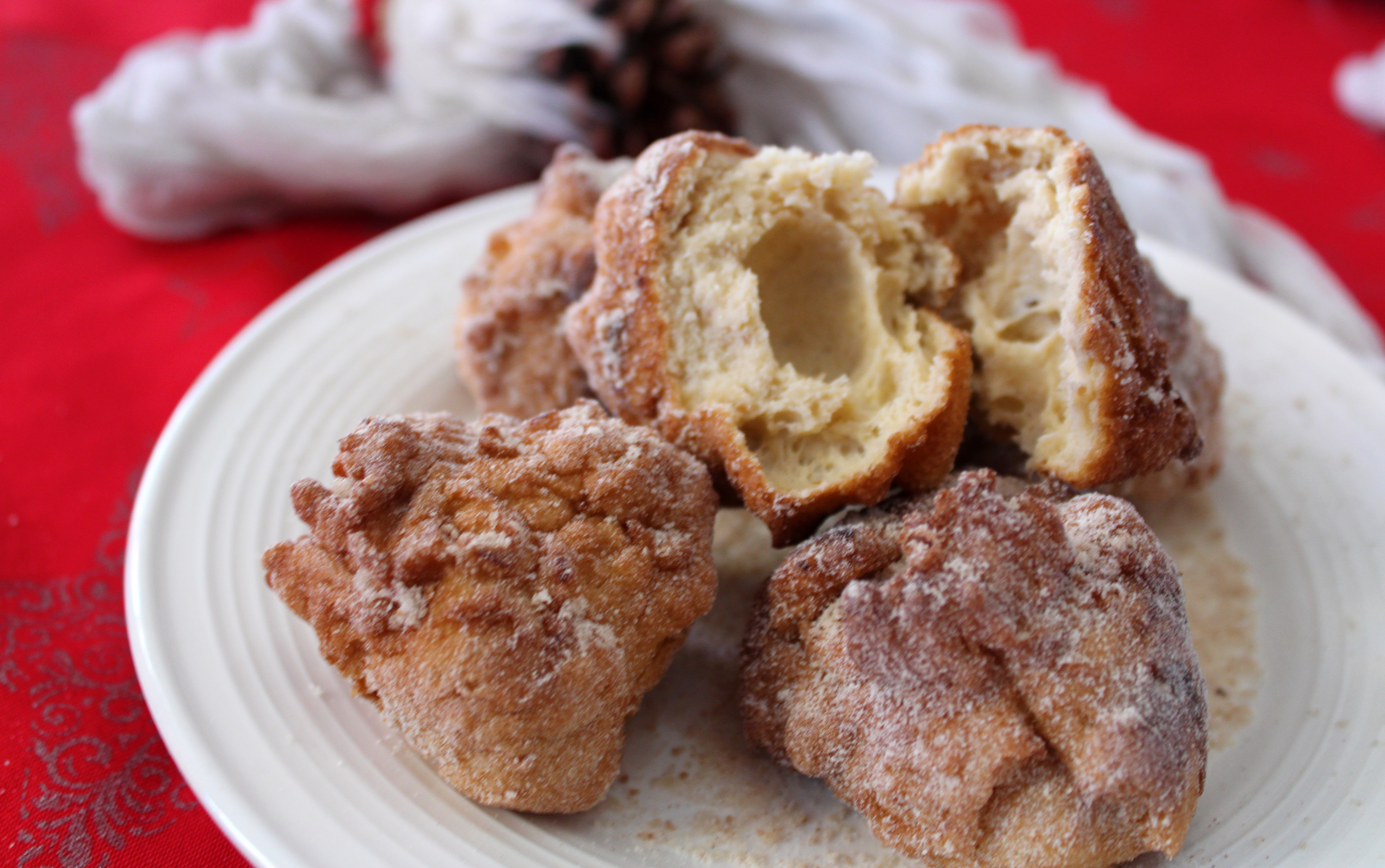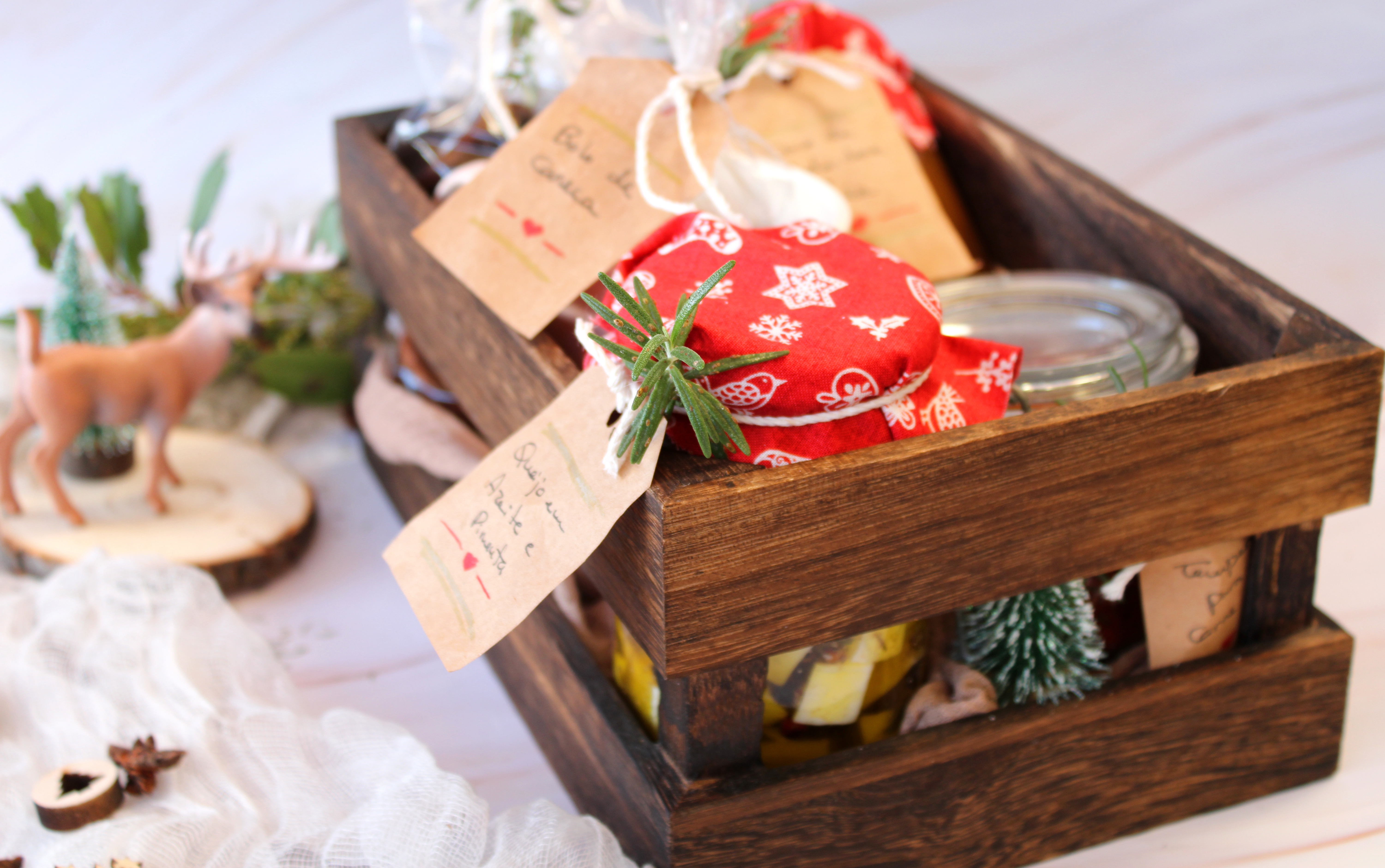 Frequently Asked Questions
How will i get access to the E-Book?
This e-book has 40 pages, 31 recipes and a purchase price of 20€.

After the respective payment on the Cuizeat website, you will have immediate access to the e-book in pdf format with all the necessary information: tips and suggestions and the easy-to-follow recipe instructions.

Just go back to the e-book page at Cuizeat and download the content.