Now, login to Cuizeat and checkout at Continente Online!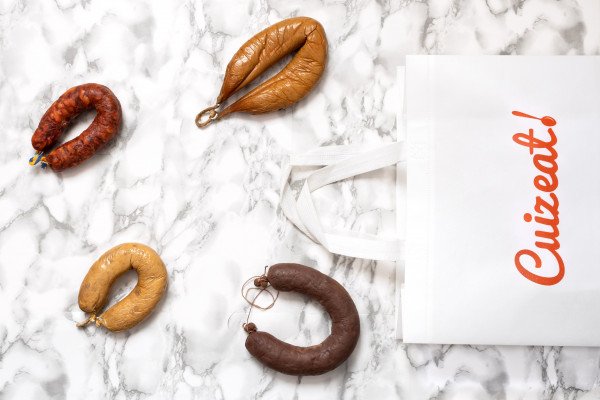 Portuguese Sausages Basket - Traditional
with Alheira, Black Pudding, Chorizo and Portuguese Farinheira
This basket includes a selection of traditional sausages from Portuguese cuisine, for those who like to include them in their meals.

From chorizo, portuguese farinheira, black pudding… the best sausages in the world, ideal for a more spicy dish or simply to taste with a good wine!

We hope you like our suggestions, otherwise you can always remove products from the basket and / or exchange for other suggested options.
---
What's in this Bundle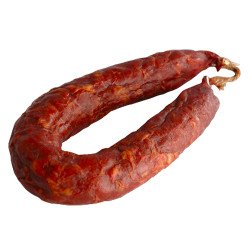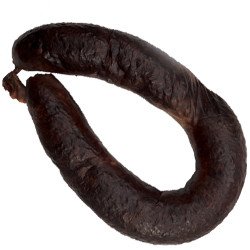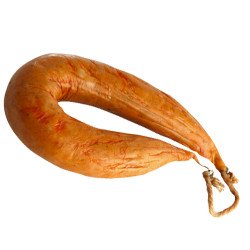 Portuguese Farinheira
200gr