Now, login to Cuizeat and checkout at Continente Online!
Cold Cucumber and Green Apple Soup
with spinach, ginger and lime
Light, refreshing, moisturizing and perfect for breakfast, snack or to eat before the main course.
Nutritional Information
Calories (kcal)
Energy (Kj)
/ Per Dose
111 kcal
465 Kj
Nutritional real facts per meal might have small variations from the website nutritional info.​
To make the individual dose use 1/4 of the amounts of the ingredients.
02
Wash the apple and remove the skin and stones. Then cut it into pieces. Reserve.
Note: all ingredients must be stored in the refrigerator for 1 hour before being used and thus be very fresh.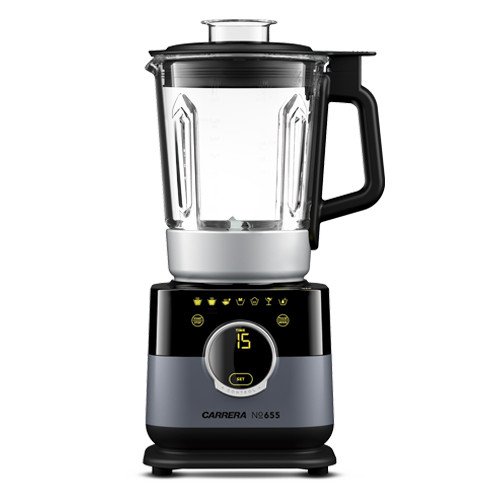 Blender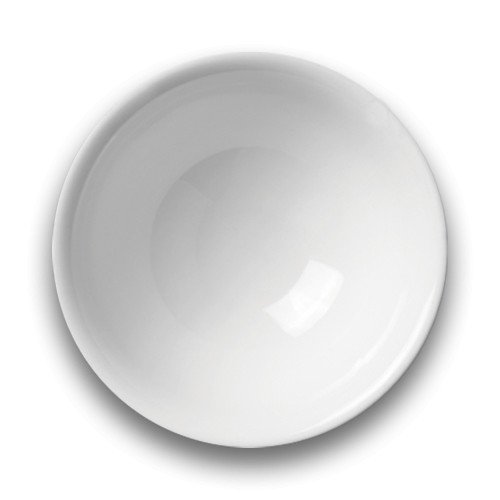 Bowl meddium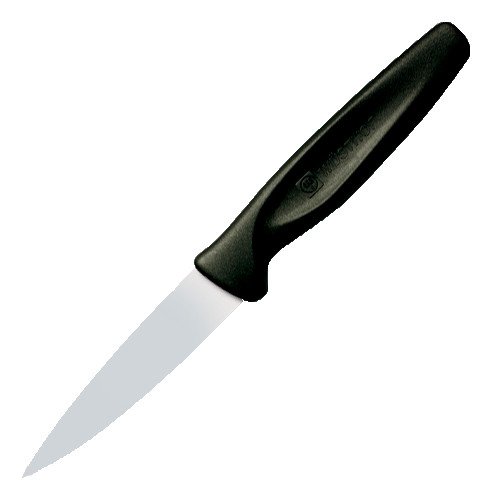 Paring knife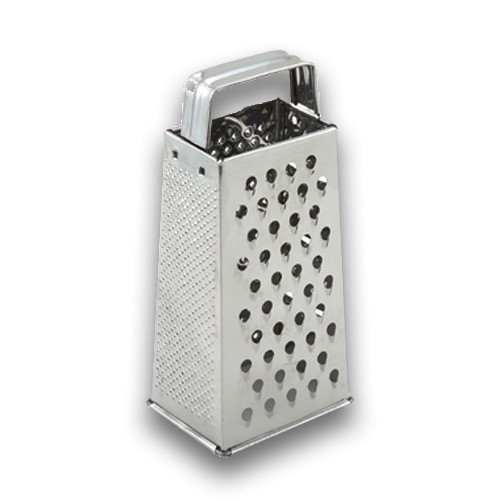 Grater