Now, login to Cuizeat and checkout at Continente Online!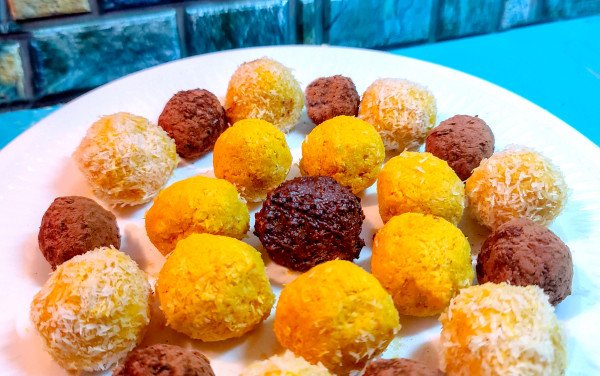 Sweet Potato and Cocoa Truffles
with almond, cinnamon, lemon, grated coconut and orange
Delicious, with only naturally present and super easy sugars. Try taking the little ones to the kitchen and try this healthy and irresistible recipe!
Ingredients
---
You will also need:
The following ingredients will not be added to your grocery list.
Nutritional Information
Calories (kcal)
Energy (Kj)
/ Per Dose
96 kcal
400 Kj
Nutritional real facts per meal might have small variations from the website nutritional info.​
Please note that if you participate in the workshop, you must bake the sweet potato in advance.
02
Bake the sweet potatoes and let them cool.
04
Place in the freezer for 10 min.
07
Pass them through the remaining amount of cocoa and refrigerate at least 1 hour.
Note: this recipe is for 16-20 truffles. An individual dose is equivalent to 1 truffle.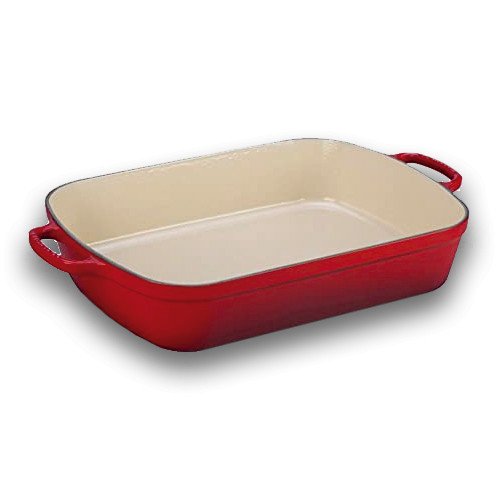 Ovenproof dish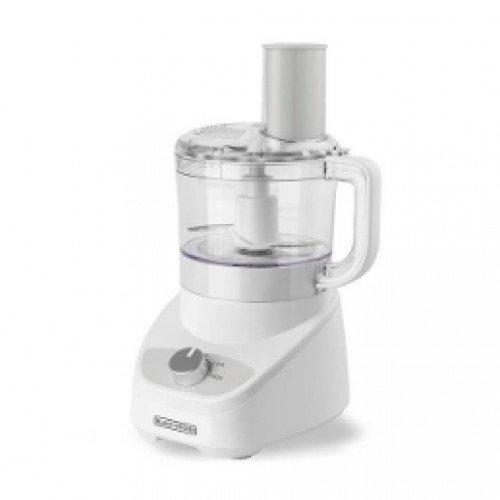 Food processor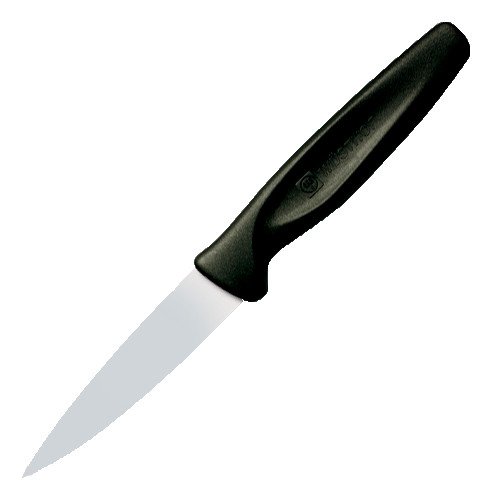 Paring knife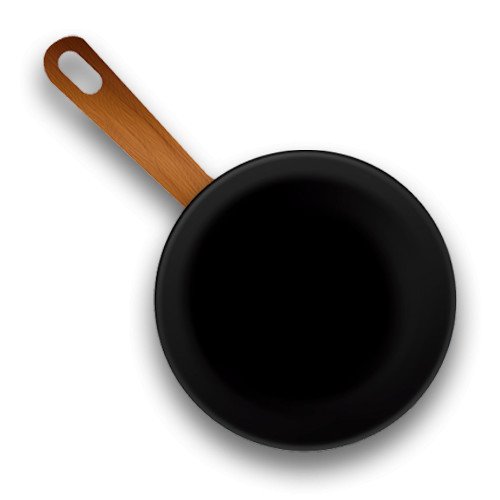 Frying pan / skillet small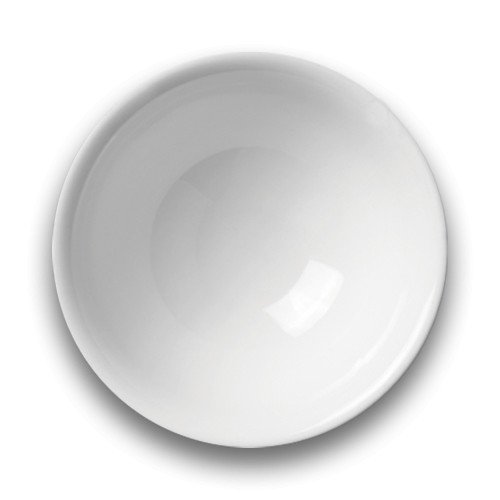 Bowl meddium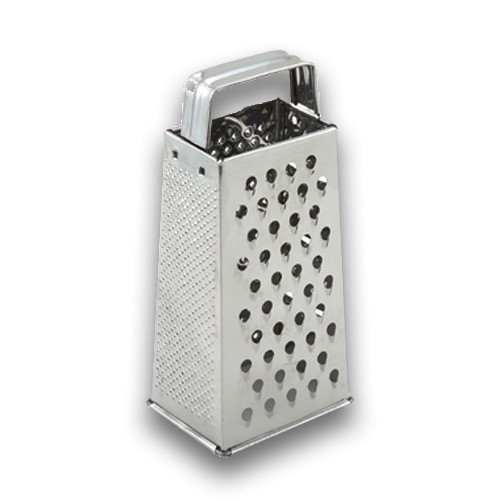 Grater