Now, login to Cuizeat and checkout at Continente Online!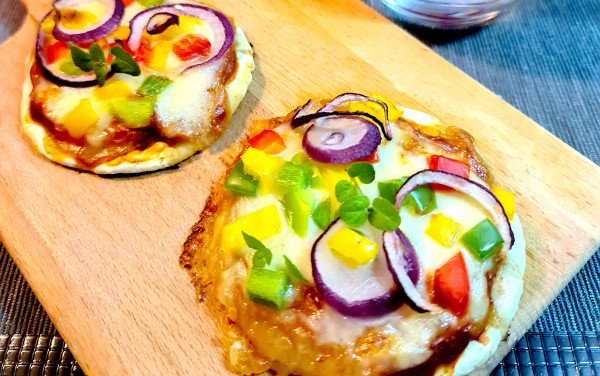 Mini Pizzas
with egg, tomato sauce, mozzarella, peppers and manioc flour
Cute and delicious, these mini pizzas will win big and small.
Ingredients
---
You will also need:
The following ingredients will not be added to your grocery list.
Nutritional Information
Calories (kcal)
Energy (Kj)
/ Per Dose
55 kcal
229 Kj
Nutritional real facts per meal might have small variations from the website nutritional info.​
01
Separate the egg whites from the yolks. Reserve.
03
Arrange 2 tablespoons on a tray lined with parchment paper or silicone mat and spread with the aid of the spoon, so that they look like small pizza bases. Repeat until the 5 small bases are formed.
04
Take it to the oven, preheated to 180º for 10 min. Reserve.
01
After removing the small bases from the oven, cover them with tomato sauce and mozzarella to taste. You can also use a vegan cheese for pizzas.
03
Take it back to the oven until golden brown and it is ready to serve.
Note: you can freeze raw and cook at another time. You can make a bigger pizza. The bases also serve as cookies, with a small twist and can be spread with a pâté.
Batedeira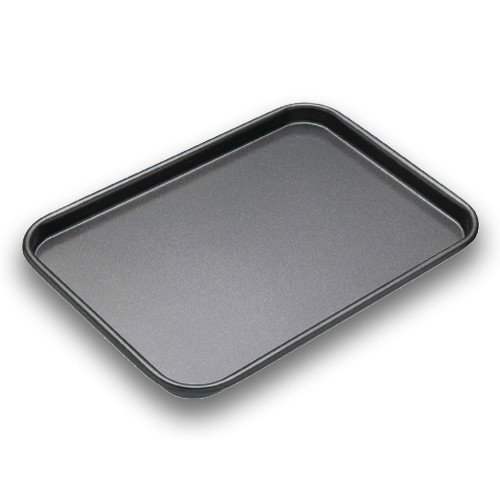 Baking sheet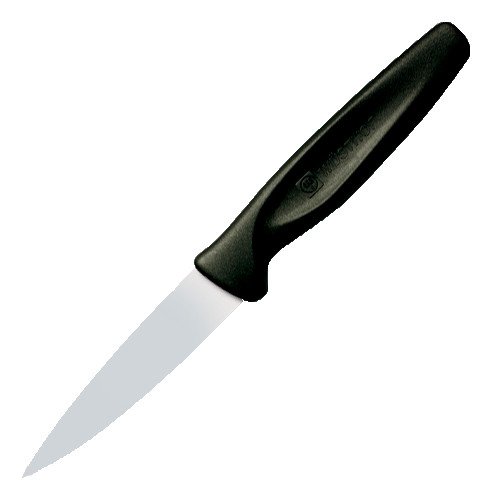 Paring knife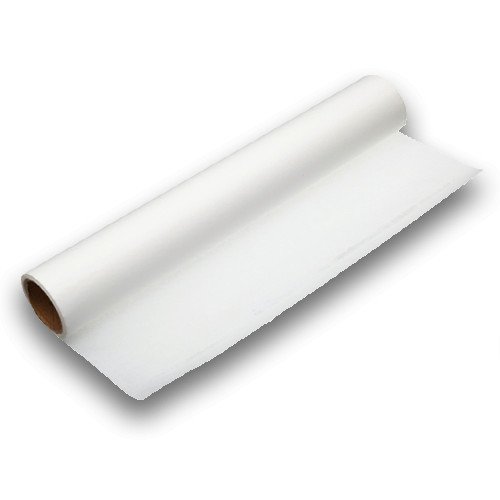 Baking parchment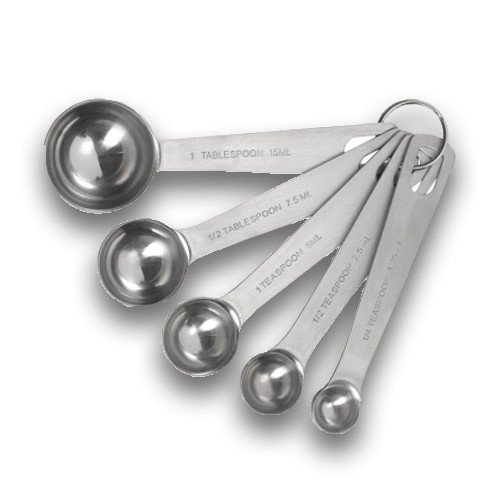 Measuring spoons