Now, login to Cuizeat and checkout at Continente Online!
Walnut Cake with Soft Eggs
with sugar, breadcrumbs and flour
If egg candy is one of your temptations during the holiday season and you want to prepare an easy dessert, this is the right cake! At home everyone will love it and a little bit of excess at this time nobody takes it wrong! ;)
Ingredients
---
You will also need:
The following ingredients will not be added to your grocery list.
Nutritional Information
Calories (kcal)
Energy (Kj)
/ Per Dose
315 kcal
1,320 Kj
Nutritional real facts per meal might have small variations from the website nutritional info.​
01
Beat 8 egg whites and set aside. Save the yolks.
04
Place in the oven for 50 min at 180ºC.
Batedeira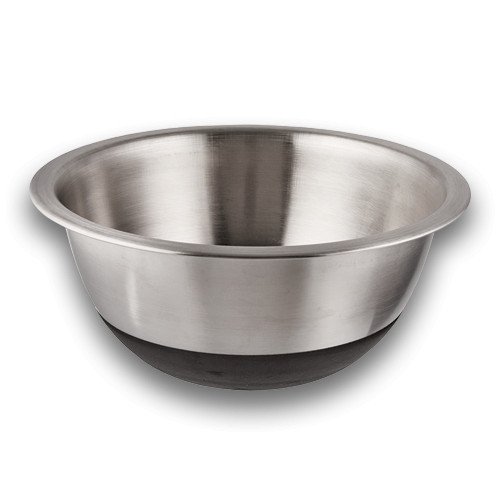 Mixing bowl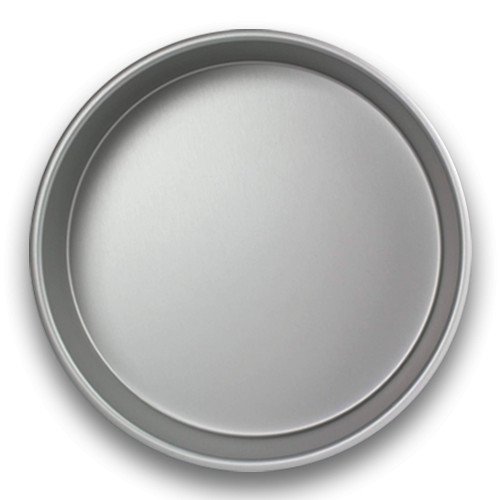 Round baking pan big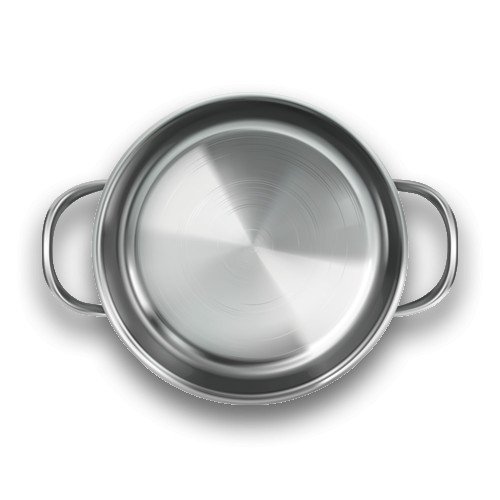 Pot meddium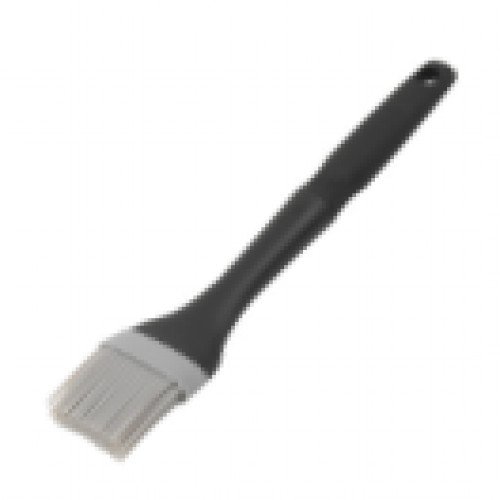 Kitchen brush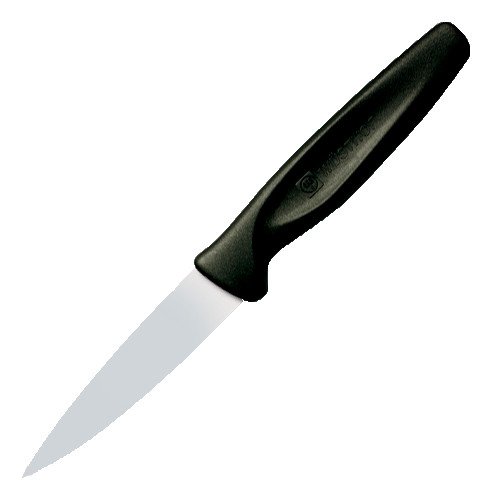 Paring knife