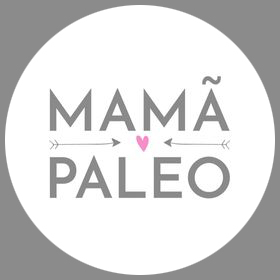 workshop by
Ana S. Guerreiro
Blogger Alimentação Saudável
Ana S. Guerreiro, mãe de um menino lindo com 4 anos, algarvia, formada em psicologia e apaixonada pelo mundo das artes e por culinária. Mudou grande parte dos seus hábitos e abraçou um estilo de vida saudável quando decidiu ser mãe. Pouco depois, em jeito de brincadeira, criou a página Mamã Paleo,...
Healthy and Easy Snacks - Paleo - Module II
Versatile, alternative and easy cooking!
Going from breakfast to lunch and from lunch to dinner without eating is difficult. Having super easy snack ideas will help you get through the day without having to resort to the candy jar. Don't have the time and imagination to make one of these recipes? Come and learn practical and healthy snack recipes with me, alternative and versatile versions that allow you to create several other versions with just one recipe.
In this online workshop, which will be live, no one will be left out! We will all work together, but each in their kitchens! ;) We will make 5 delicious paleo recipes, very easy and quick to make, perfect for that mid-morning snack or a snack in the afternoon.
There are about 120 minutes with full participation, with some time for questions and answers between the making of the recipes: Mini Pizzas, Cucumber and Green Apple Soup, Tuna Pâté, Sweet Potato Truffles and Vegan Garlic "Butter". In the end, you can always store it in the refrigerator to enjoy later with whoever you want.
This online workshop will be given through the Zoom application, where there will be 2 cameras, front and top. It will cost 25 € and with limited registration. And don't worry, it will always be in a very practical, easy and fun register!
I count on you!
What will you get?
Perguntas e Respostas Translated Text (en) Questions and Answers
Which recipes will we cook?