Now, login to Cuizeat and checkout at Continente Online!
Sardine pate
with mustard, parsley, tomato pulp and sweet pepper
Do you remember those pate cans that were served in restaurants, along with bread? How about a clean version, which you can eat with toast, bread, use to stuff tacos, crepes and savory pies? Delicious!
Ingredients
---
You will also need:
The following ingredients will not be added to your grocery list.
Nutritional Information
Calories (kcal)
Energy (Kj)
/ Per Dose
36 kcal
149 Kj
Nutritional real facts per meal might have small variations from the website nutritional info.​
If you prefer, you can also replace sardines with canned tuna.
02
Now put all the ingredients in a bowl and mash very well.
03
It is ready to serve. You can spread it on toasts, bread, whatever you prefer.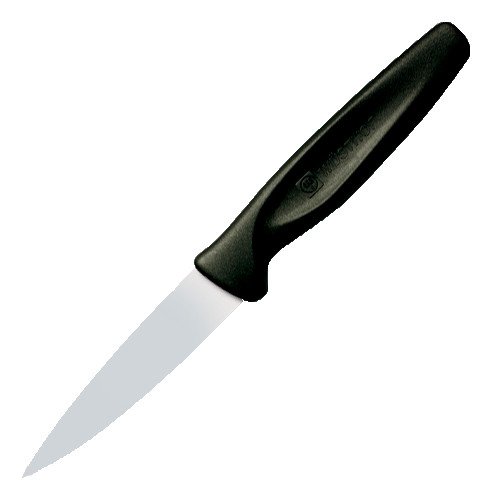 Paring knife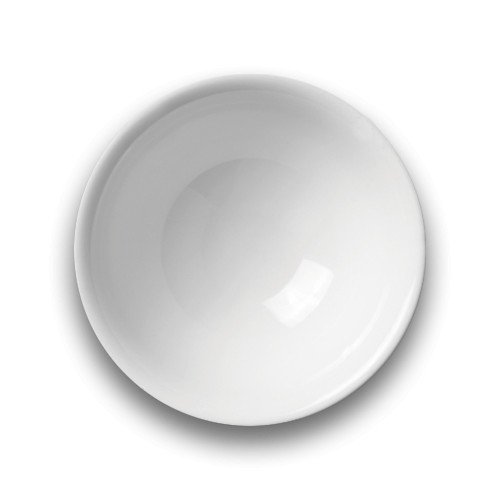 Bowl small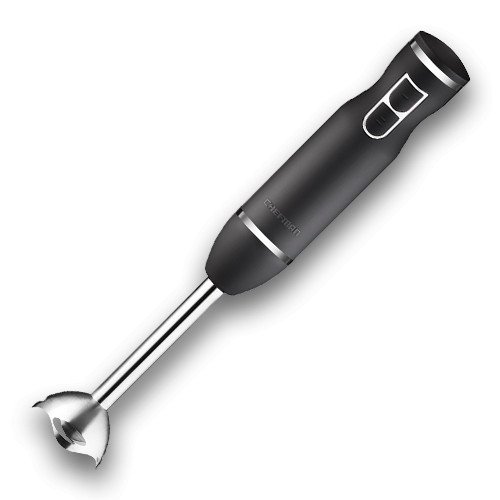 Hand blender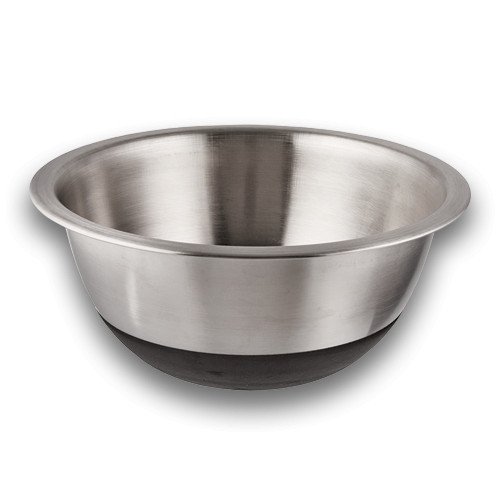 Mixing bowl