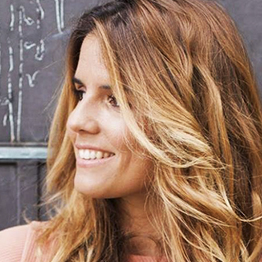 Samanta McMurray
Blogger Alimentação Saudável
Começou o seu blog em fevereiro de 2013, depois de terminar a graduação em arquitetura. Sempre teve...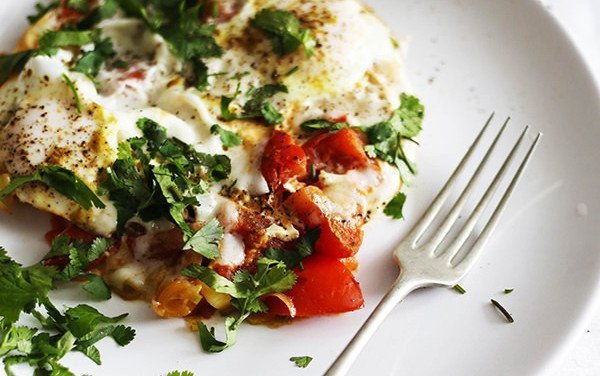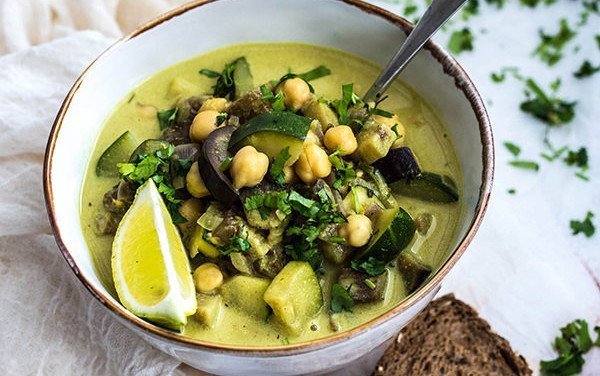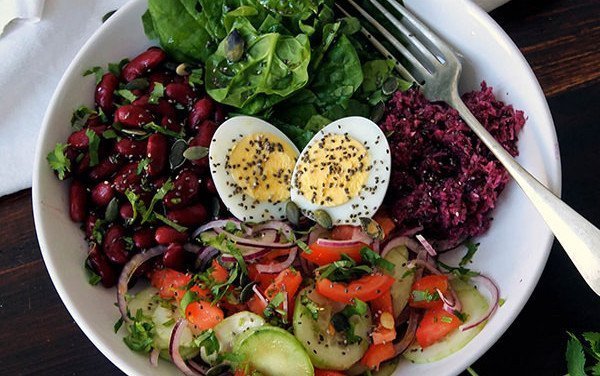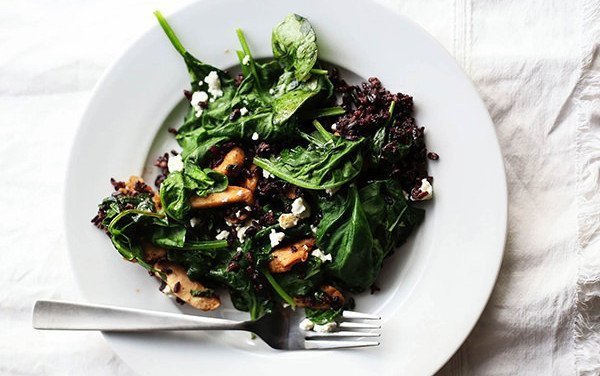 The Perfect Balance combines four recipes to deliver the best flavors and nutrients to your diet.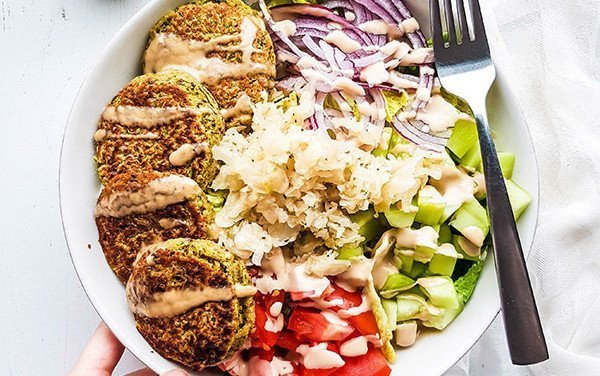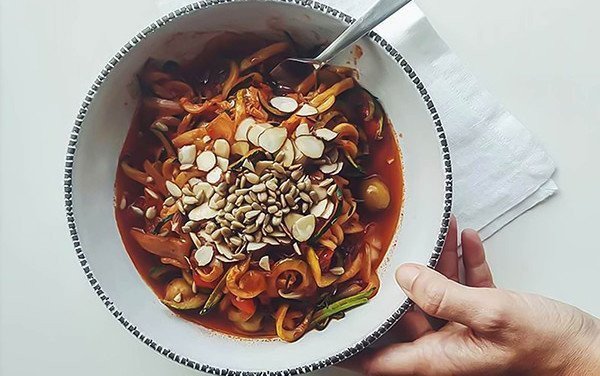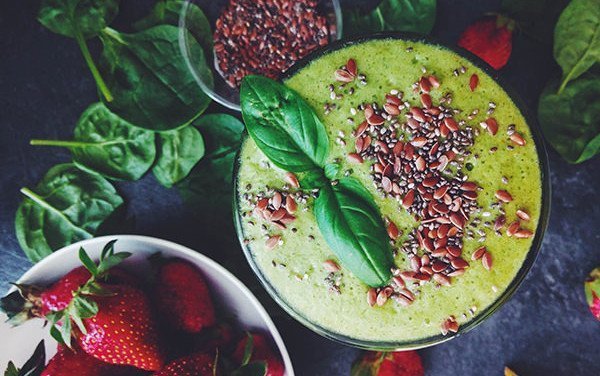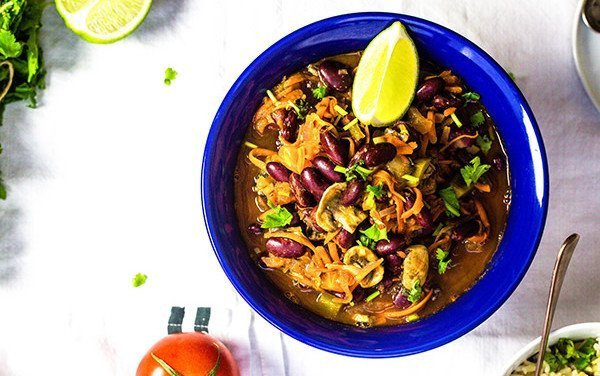 A selection of herbal recipes that have sated and filled with love whoever tastes them.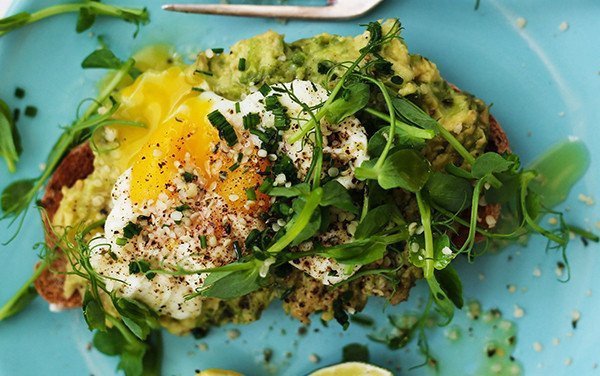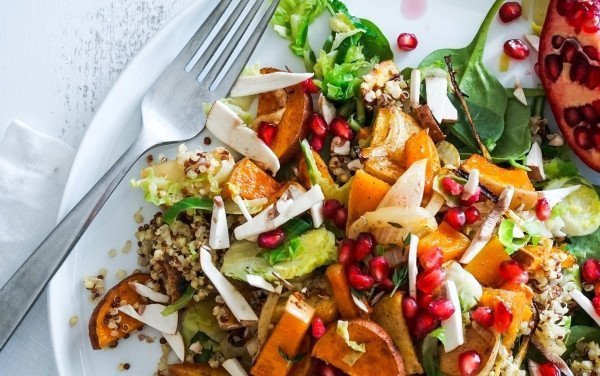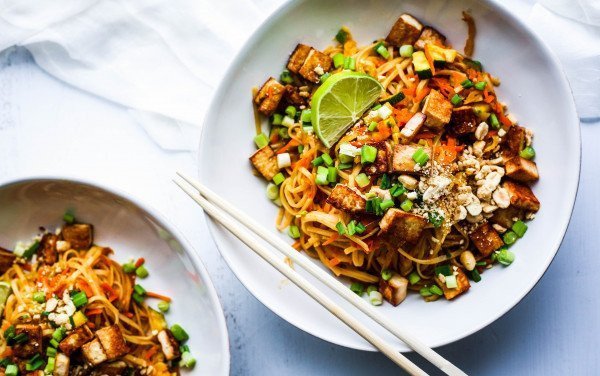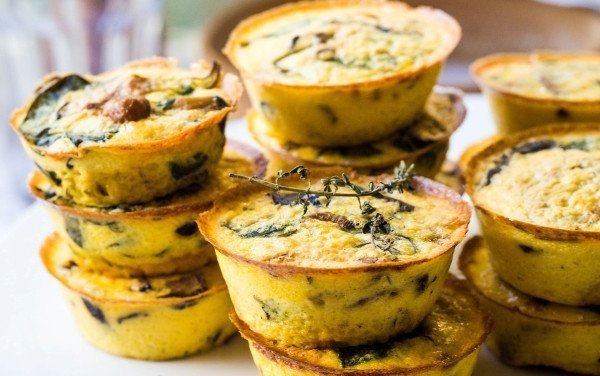 A perfect match for those looking for light, practical and healthy meals.