Now, login to Cuizeat and checkout at Continente Online!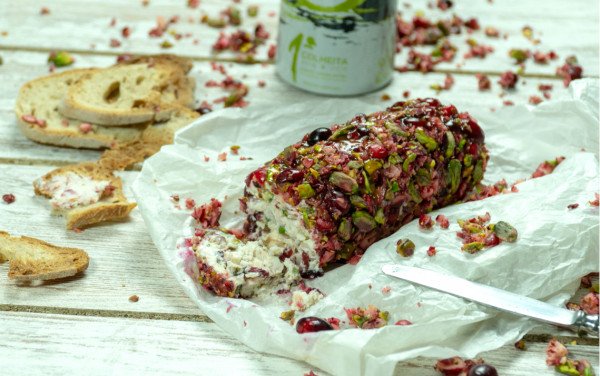 Goat Cheese Roll with Honey Sauce
with cream cheese, ginger, cinnamon, cranberries and pistachios
Everything here is something out of this world: first the hyper-creamy interior of the goat cheese roll that is mixed with cream cheese to give it an even smoother texture, then the crunchy pistachio crust combined with tasty cranberries and finally the sauce made with balsamic vinegar, honey and spectacular olive oil. It will rock your table!
Ingredients
---
You will also need:
The following ingredients will not be added to your grocery list.
Nutritional Information
Calories (kcal)
Energy (Kj)
/ Per Dose
301 kcal
1,259 Kj
Nutritional real facts per meal might have small variations from the website nutritional info.​
01
Grind pistachios and cranberries in a blender until you have small pieces.
03
Form a roll with the cheese mixture and wrap in cling film.
04
Freeze for 20 to 30 min, so that it is firm but soft enough to stick the cover.
05
In the meantime, open a sheet of parchment paper on the counter. Spread over what's left of the mixture of cranberries and pistachios.
06
Distribute them in a single layer forming a rectangle slightly larger than the roll. Roll the cheese, already without the cling film, on top of this mixture - the pistachios and cranberries must be attached to the cheese.
07
Refrigerate, but don't forget to remove 15 min before serving.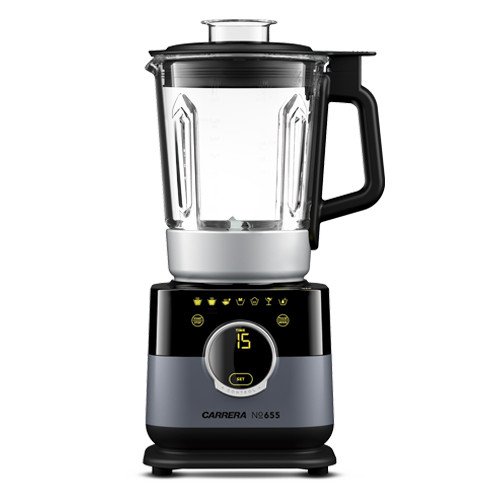 Blender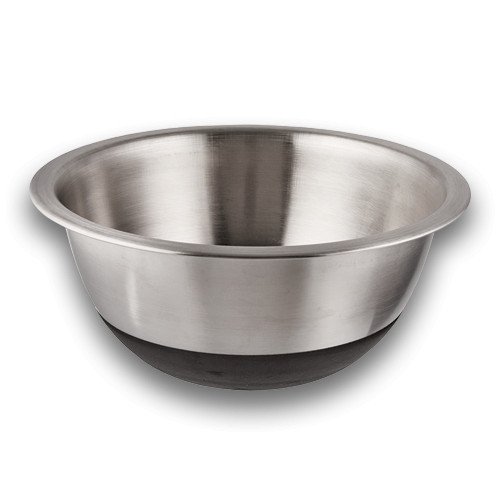 Mixing bowl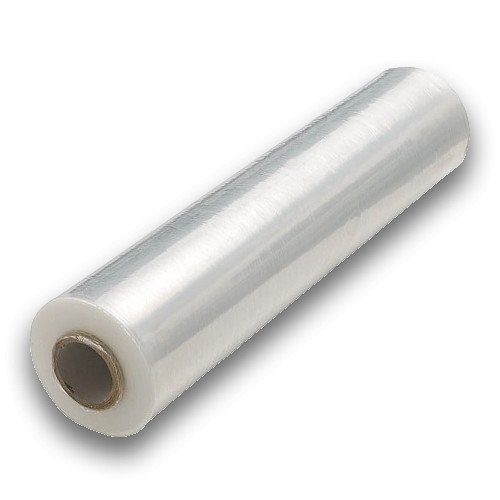 Plastic wrap / clingfilm