Now, login to Cuizeat and checkout at Continente Online!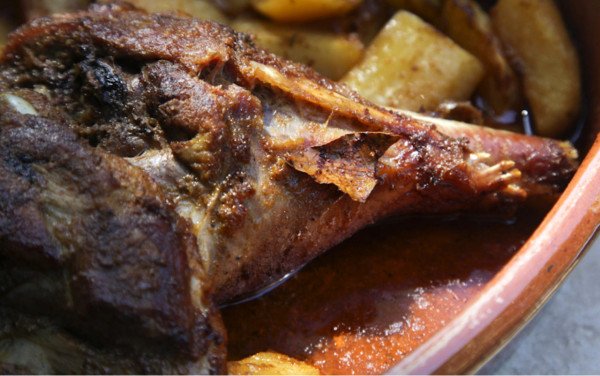 Roasted Turkey's Leg
with roasted potatoes, paprika, oregano, bay leaf and white wine
A well-seasoned turkey leg, tender and juicy. A classic for Christmas lunch. After the intense work for the evening in Consoada, we lost a few more minutes to season this turkey and everything is ahead of schedule. So, the next day, just treat the potatoes and put them in the oven.
Ingredients
---
You will also need:
The following ingredients will not be added to your grocery list.
Nutritional Information
Calories (kcal)
Energy (Kj)
/ Per Dose
567 kcal
2,372 Kj
Nutritional real facts per meal might have small variations from the website nutritional info.​
This recipe requires marinating the day before between 12-24 hours.
02
Give the turkey leg a blow or two, place it in a container and spread it with this paste.
01
Preheat the oven to 180º C.
05
Bake for about 60 min, or a little longer, basting from time to time with the sauce itself and turning the potatoes.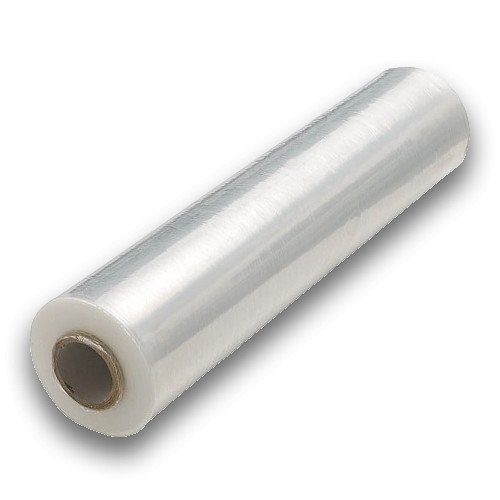 Plastic wrap / clingfilm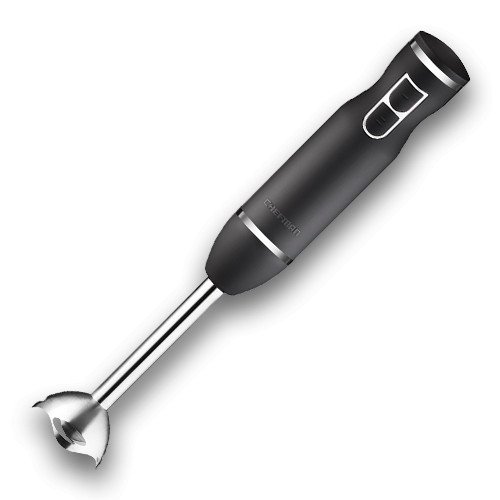 Hand blender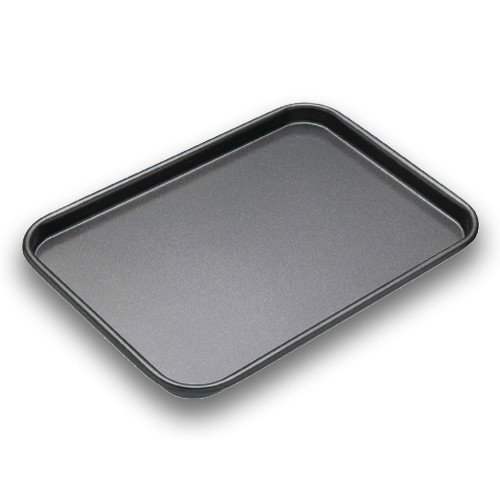 Baking sheet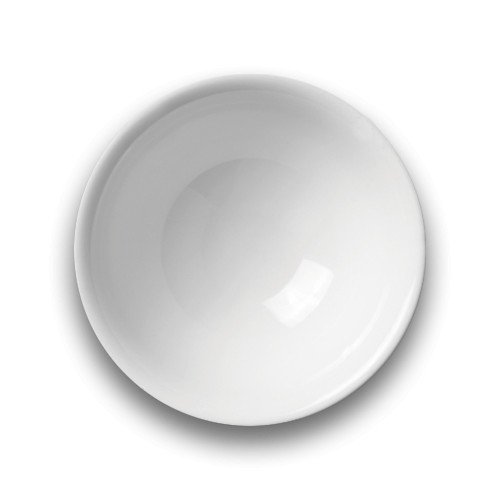 Bowl small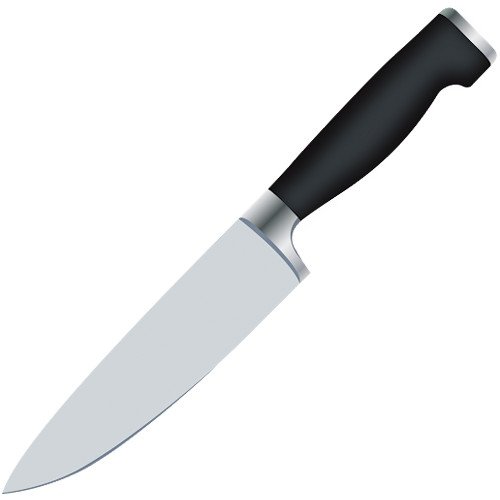 Chef's knife