Now, login to Cuizeat and checkout at Continente Online!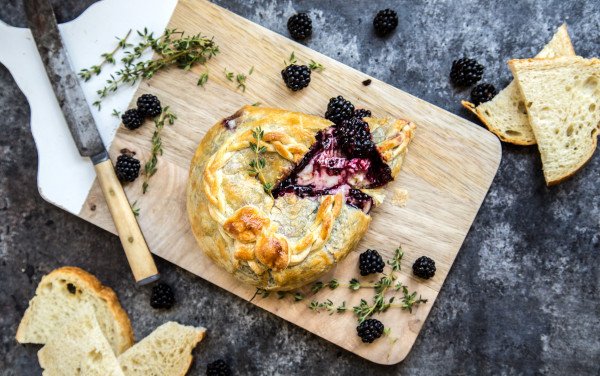 Blackberry Thyme Baked Brie En Croute
with blackberries, puff pastry, egg and thyme
It is a beautiful and super simple appetizer to a party. Cheese wrapped in puff pastry and baked in the oven! You can bet that it won't go unnoticed at your table1!

---
Ingredients
---
You will also need:
The following ingredients will not be added to your grocery list.
Nutritional Information
Calories (kcal)
Energy (Kj)
/ Per Dose
545 kcal
2,281 Kj
Nutritional real facts per meal might have small variations from the website nutritional info.​
01
Preheat the oven to 200º C.
02
Roll out the puff pastry on the workbench and form a 30x30 cm square.
03
Cut 3 strips of puff pastry about half a centimeter wide and set aside.
04
Carefully cut the top of the cheese as if it were a lid and save it for another recipe.
06
Cover the cheese and the toppings with the puff pastry and brush the ends of the puff pastry with the egg and water mixture to help glue. Fold the puff pastry under the cheese, as if it were a package and close it.
09
Bake for 30 to 35 min until golden.
10
Remove from the oven and serve with toast.
Note: you can use more cheese if you prefer, as there is enough puff pastry to accommodate it.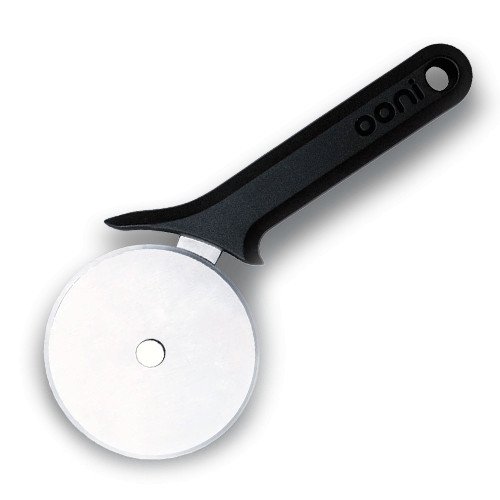 Pizza cutter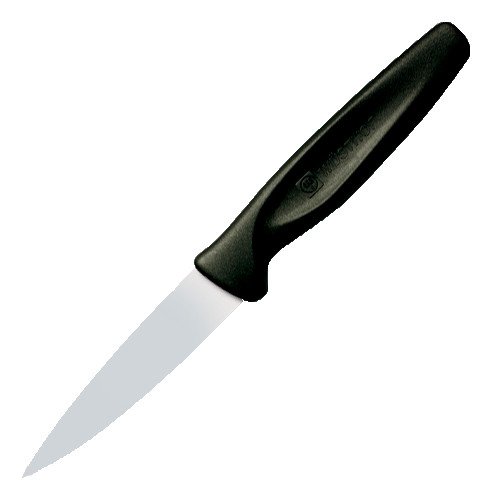 Paring knife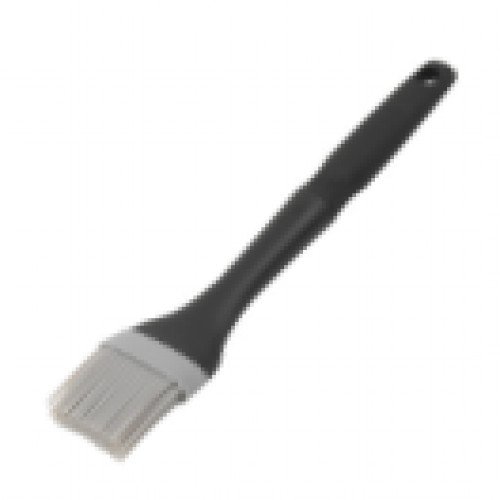 Kitchen brush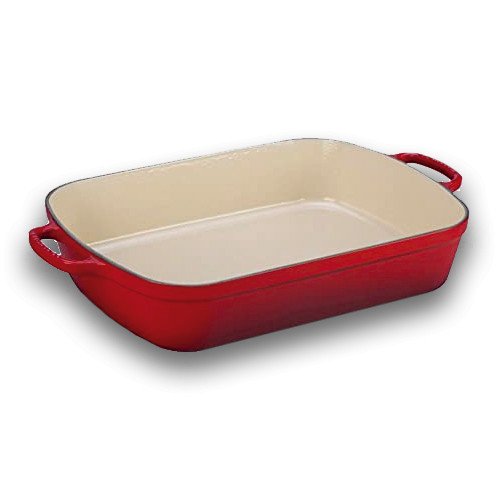 Ovenproof dish