Now, login to Cuizeat and checkout at Continente Online!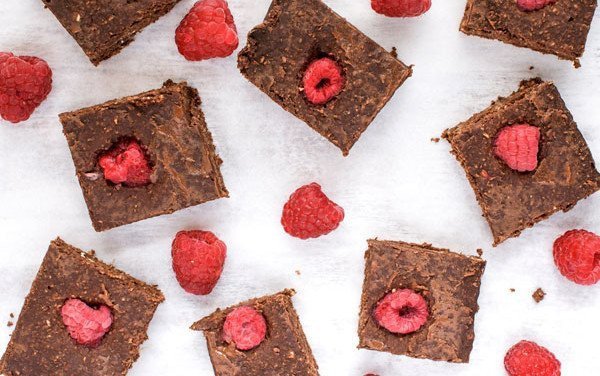 Raspberries Brownie
with whey, cocoa and almonds
Do you like a good candy to go with the coffee or at the end of dinner? If I tell you this is healthy you will not believe it !! But is! You don't need much time to prepare it and you can include your favorite fruit. In this case we have raspberries but if you prefer to use strawberries, peach or banana also gives. It is a case to say, just give wings to the imagination.
Ingredients
---
You will also need:
The following ingredients will not be added to your grocery list.
Nutritional Information
Calories (kcal)
Energy (Kj)
/ Per Dose
253 kcal
1,059 Kj
Nutritional real facts per meal might have small variations from the website nutritional info.​
03
Stir well until everything is mixed and homogeneous, about 3 min and will be ready.
05
Bake the mixture in a baking tray lined with parchment paper for about 15 minutes at 180 °. Be aware of the oven not to let it burn.
06
If you prefer to make it softer and wetter, like chocolate mousse, leave less time (about 12 min), but if you want it to be in the form of cake just leave it longer (20-25 min).
Note: This recipe makes for a brownie with 9 medium slices. One single serving equals 1 slice.