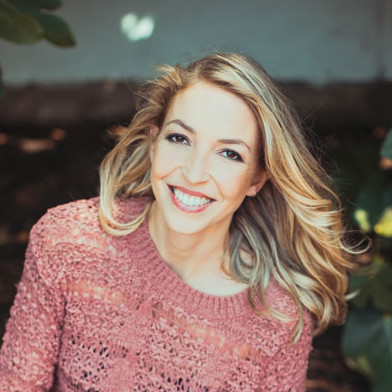 Maria de Oliveira Dias
Plantbased Chef & Health Coach
Maria de Oliveira Dias, mamã de um filhote de 4 anos, é consultora gastronómica e formadora de culin...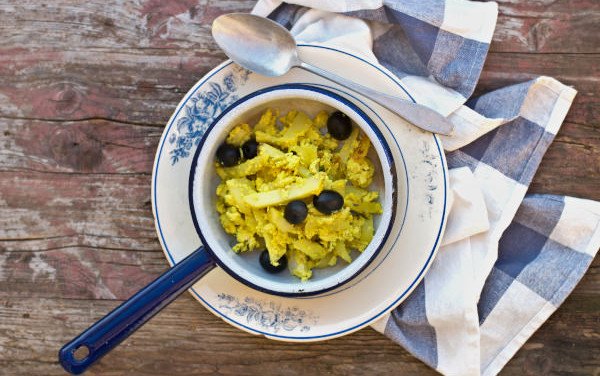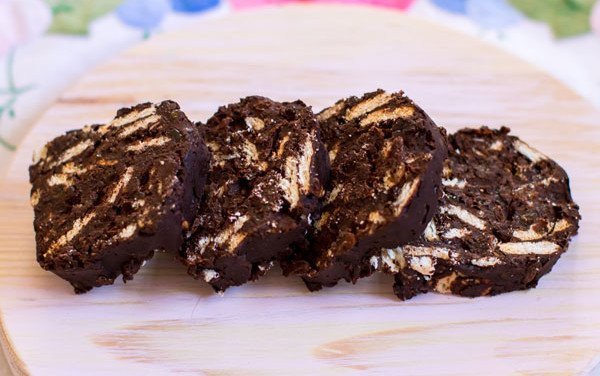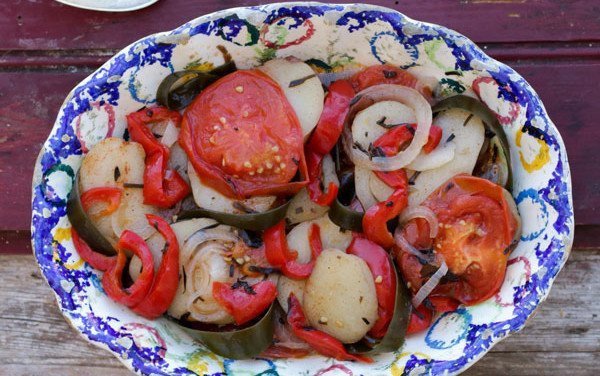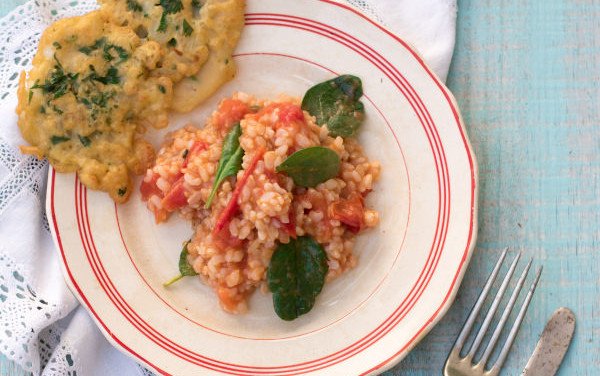 Perfect and foolproof recipes for those who want to enjoy traditional food in a lighter and healthier way!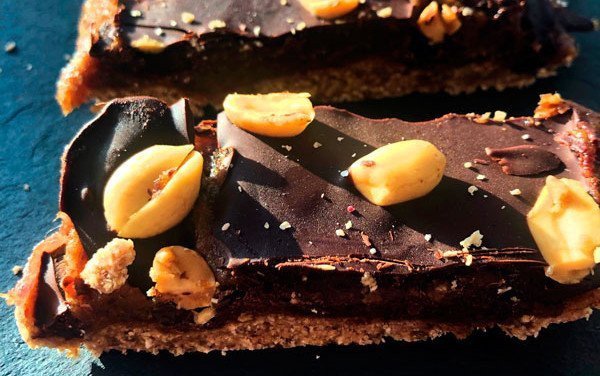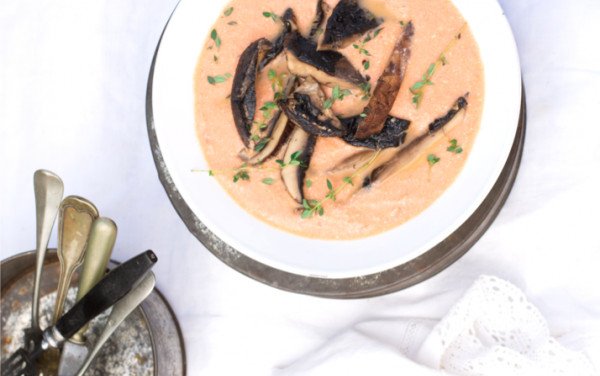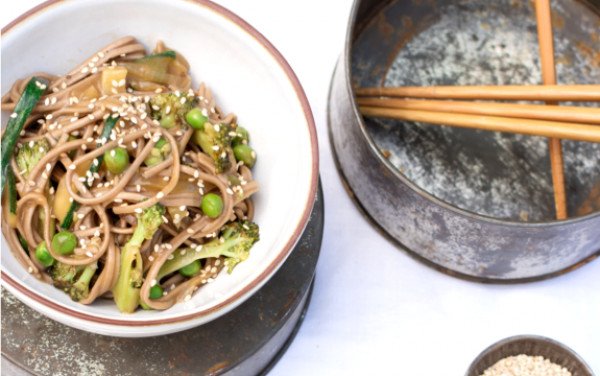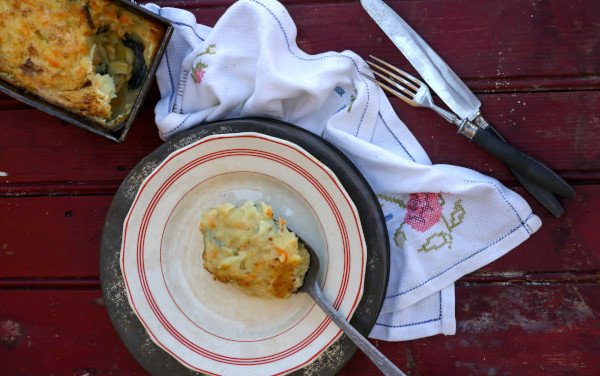 Simple and practical, these internationally inspired recipes are made in no time! With the extra that they are healthy a... read more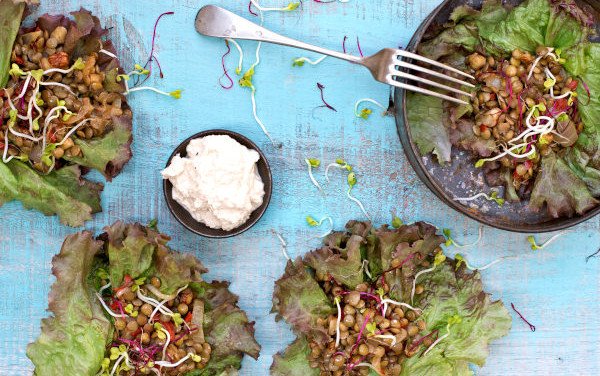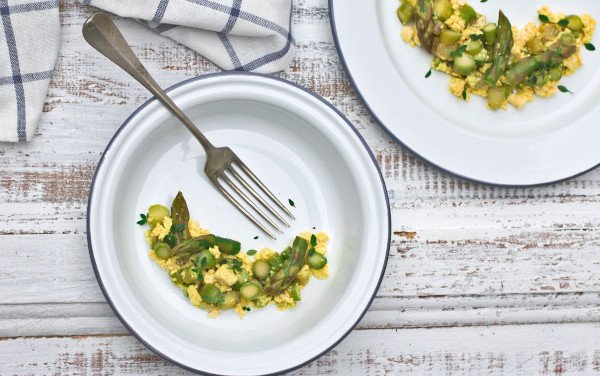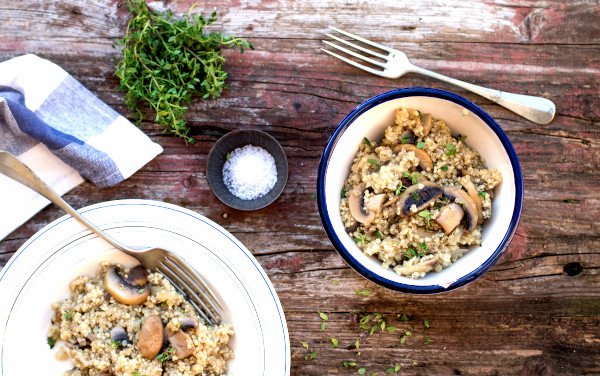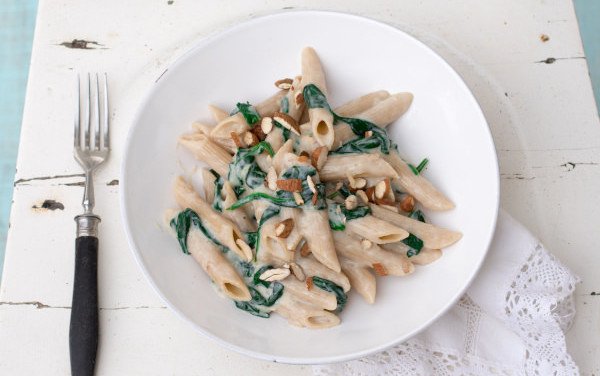 These recipes are high in protein and suitable for training, while maintaining energy and muscle mass.