Now, login to Cuizeat and checkout at Continente Online!
Coconut and Blueberries Cake
with eggs, milk, coconut sugar and yeast
They asked me for an easy, simple and coconut flour cake: Low carb, pale and fast, here it is!
Ingredients
---
You will also need:
The following ingredients will not be added to your grocery list.
Nutritional Information
Calories (kcal)
Energy (Kj)
/ Per Dose
130 kcal
545 Kj
Nutritional real facts per meal might have small variations from the website nutritional info.​
02
Beat the egg whites and set aside.
05
Pour in the form lined with parchment paper and take to a preheated oven at 180º for about 30 min.
06
It is ready to serve. As a topping, you can optionally add laminated coconut to taste.
Note: this recipe is for 8 slices of cake. An individual serving equals 1 slice.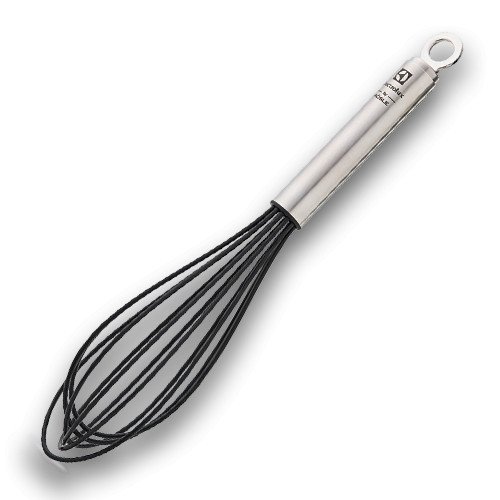 Balloon whisk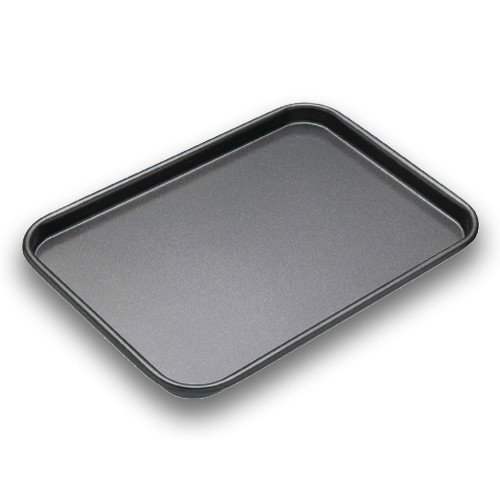 Baking sheet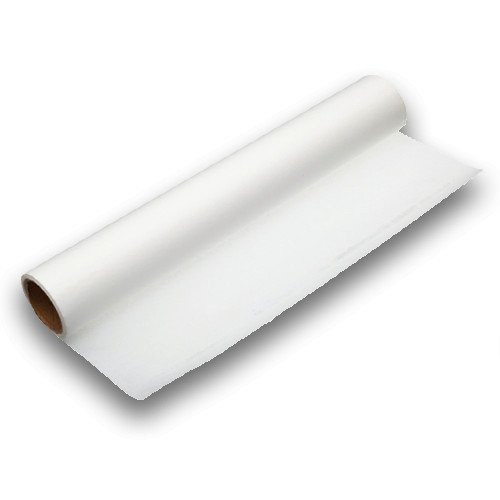 Vegetal paper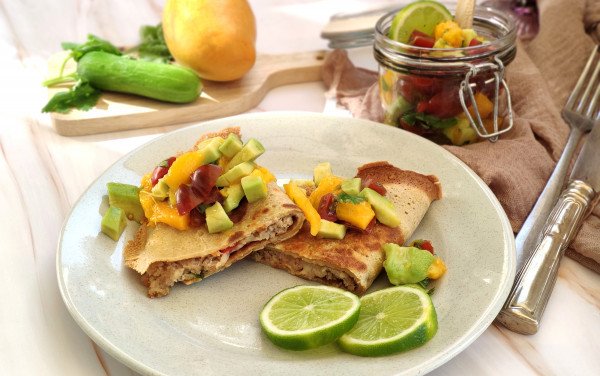 with egg, buckwheat flour, avocado, lime juice, coriander and mozzarella