Now, login to Cuizeat and checkout at Continente Online!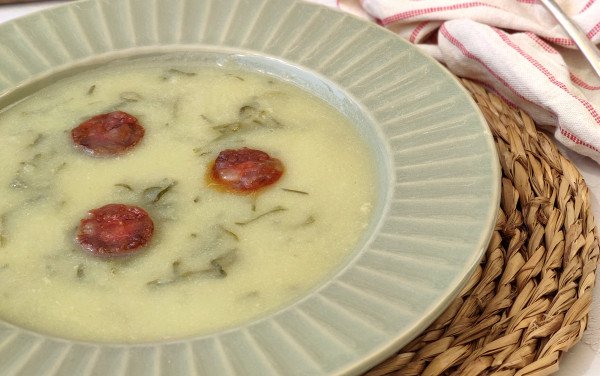 Hot Green Low Carb
with courgette, leek, Portuguese cabbage, cauliflower and parsley
Another version of the traditional green broth without potatoes, more low carb and equally tasty. And just add boiled egg and leftover roasted meat and we have a complete and quick meal. Love!
Ingredients
---
You will also need:
The following ingredients will not be added to your grocery list.
Nutritional Information
Calories (kcal)
Energy (Kj)
/ Per Dose
75 kcal
315 Kj
Nutritional real facts per meal might have small variations from the website nutritional info.​
01
Prepare and wash all vegetables.
03
When boiling, season with salt, cover and cook over moderate heat for 20 min. Reserve.
04
In another pan, scald the cabbage (if not already ripped, cut it into julienne) in boiling water for 1 min and drain. Reserve.
05
Grind the soup with a magic wand or food processor until it becomes a homogeneous puree.
06
Bring to a boil and add the cabbage. Stir and boil for 5-6 minutes.
07
Serve the soup with chorizo (optional) without additives.
Tip: to turn this dish into a meal, you can add a boiled egg cut into pieces and leftover roasted / stewed meat to taste.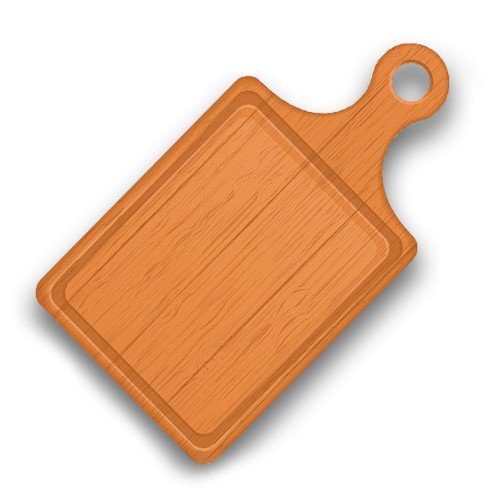 Chopping / cutting board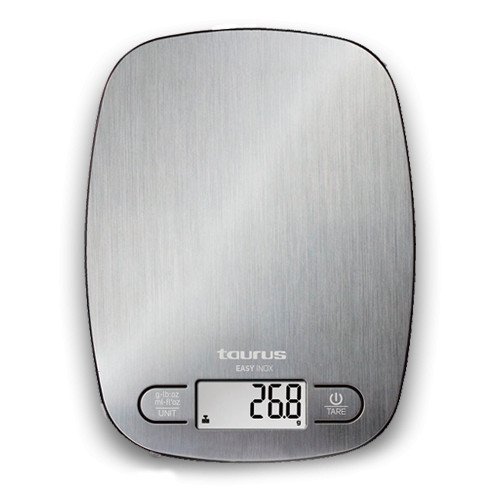 Kitchen scales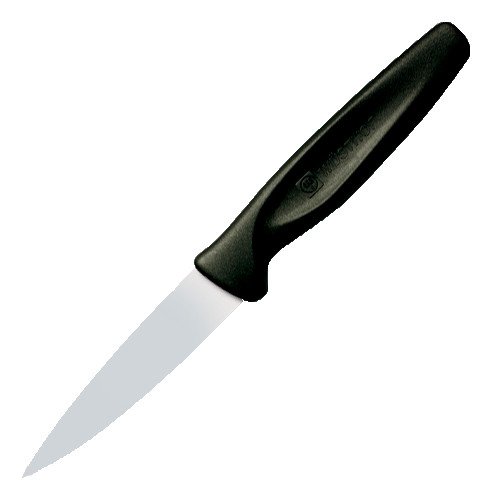 Paring knife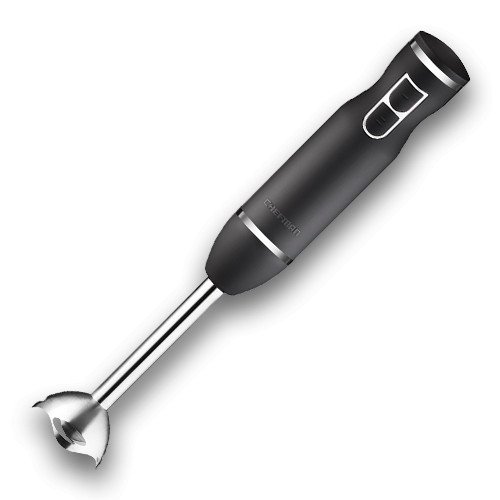 Hand blender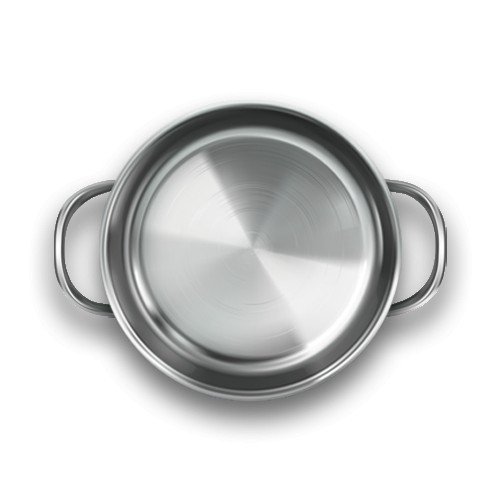 Pot big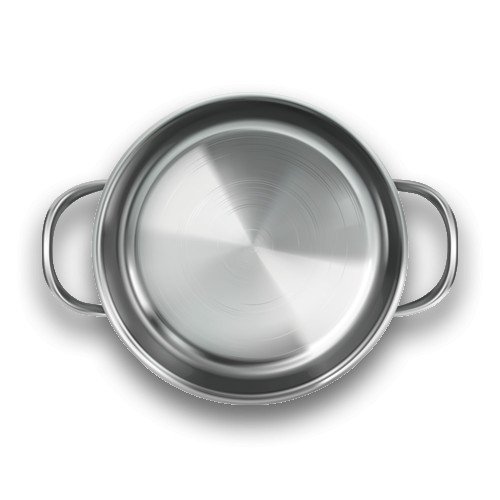 Pot meddium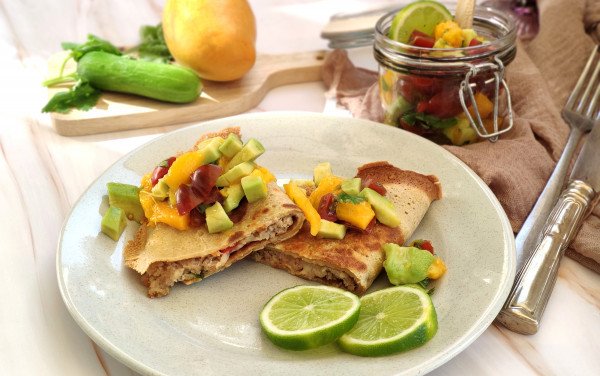 with egg, buckwheat flour, avocado, lime juice, coriander and mozzarella