Now, login to Cuizeat and checkout at Continente Online!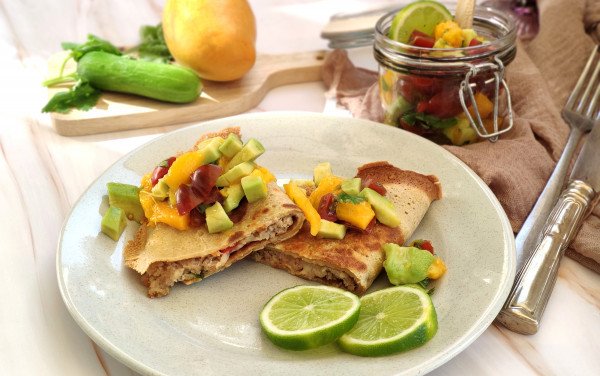 Low Carb Quesadillla with Mango Sauce
with egg, buckwheat flour, avocado, lime juice, coriander and mozzarella
A quick meal to prepare and low carb. It is essential nowadays to reuse leftovers, in order to fight for zero waste! And the best part is that they look beautiful in the lunchbox!
Ingredients
---
You will also need:
The following ingredients will not be added to your grocery list.
Nutritional Information
Calories (kcal)
Energy (Kj)
/ Per Dose
551 kcal
2,305 Kj
Nutritional real facts per meal might have small variations from the website nutritional info.​
01
Put a drizzle of olive oil in a frying pan or pan and cook the minced pork. Reserve.
To make a crepe use 1/4 of the amounts of the ingredients.
02
Cook in a hot skillet, brushed with oil, over a low heat.
02
Fold the 4 crepes in half and bake at 200º for about 7 min or until golden brown to taste. Reserve.
02
Mix well and serve with the crepes.
Tip: You can also use another type of cheese of your choice, sliced or grated.
Note: this recipe is for 4 crepes. A single dose is equivalent to 1 crepe.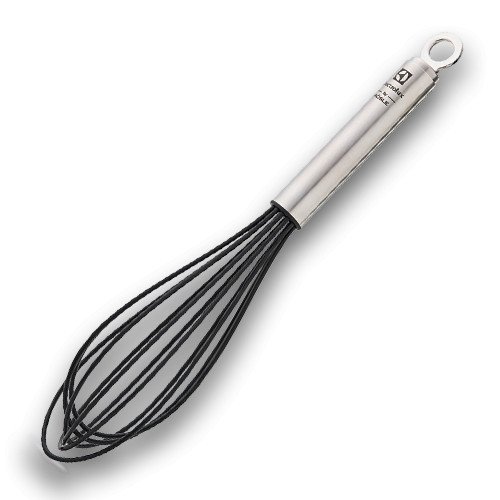 Balloon whisk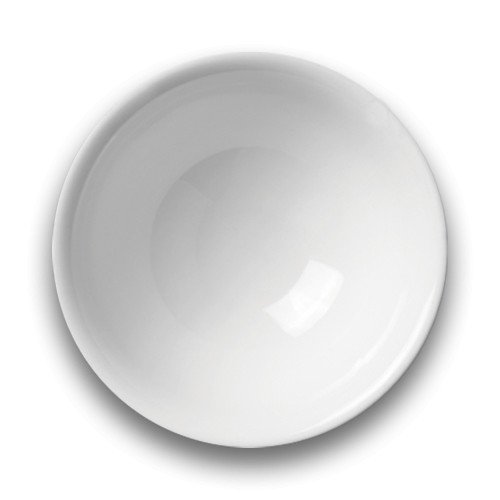 Bowl meddium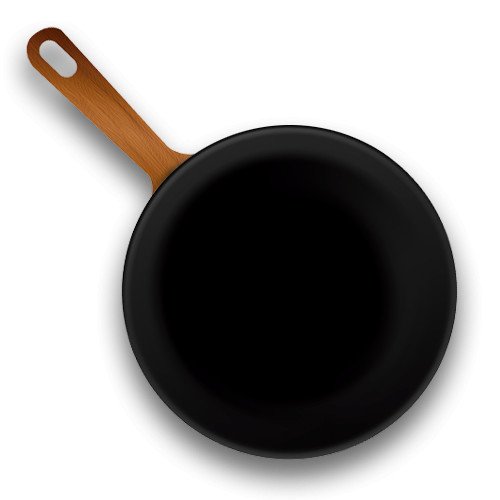 Frying pan / skillet meddium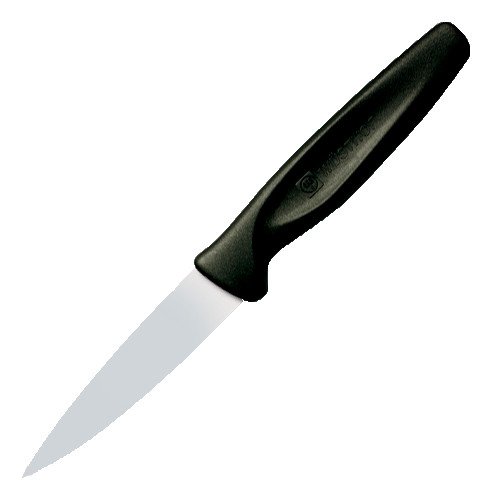 Paring knife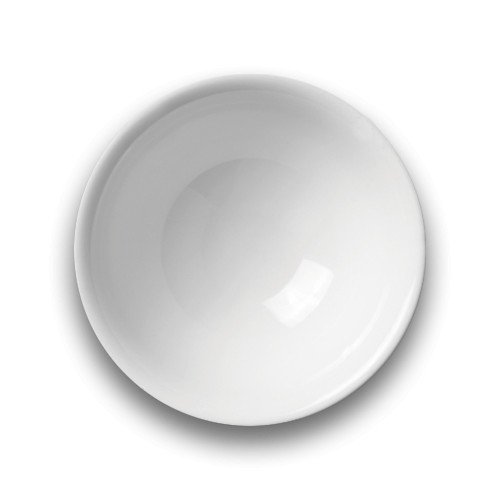 Bowl small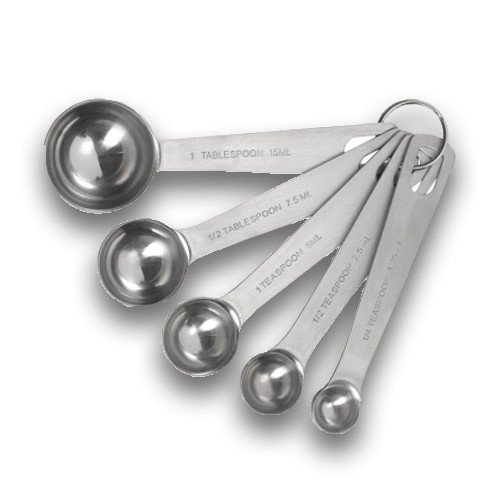 Measuring spoons