Now, login to Cuizeat and checkout at Continente Online!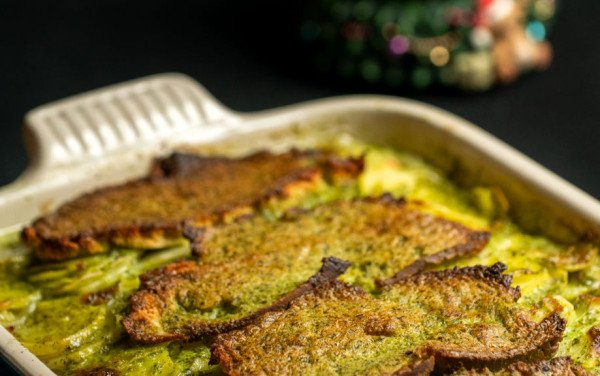 Cod a Tia
with potatoes, cream, corn bread, coriander and olives
An excellent alternative to the traditional cod recipe for your Christmas lunch. It's so tasty and that's why everyone will love it!
Ingredients
---
You will also need:
The following ingredients will not be added to your grocery list.
Nutritional Information
Calories (kcal)
Energy (Kj)
/ Per Dose
507 kcal
2,122 Kj
Nutritional real facts per meal might have small variations from the website nutritional info.​
01
Bring a pan to the heat with the oil and the onion and sauté a little.
04
Cut the bread into very thin slices.
05
In a dish to go to the oven, place a drizzle of olive oil, line with 1/3 of the potatoes, drizzle with 1/3 of the cream preparation and cover with half of the cod preparation, cover again with 1/3 of the potatoes, the rest prepared with cod and water again with the cream, then arrange the last layer of potatoes and cream prepared, reserving a little more.
07
Take to a preheated oven at 150ºC for 60 min.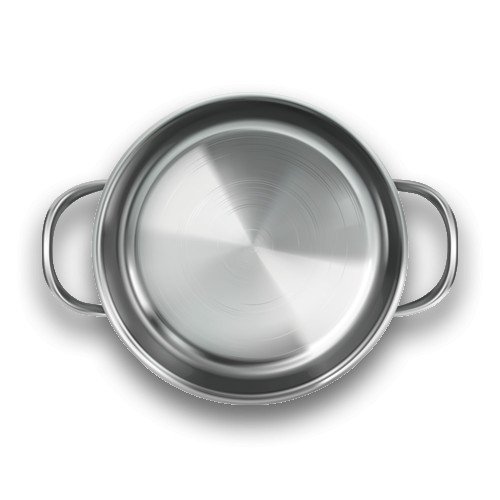 Pot meddium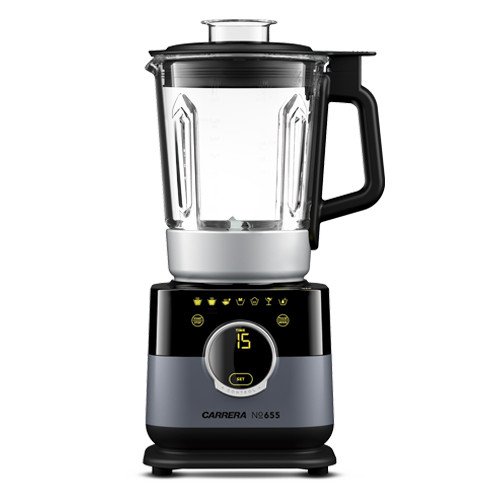 Blender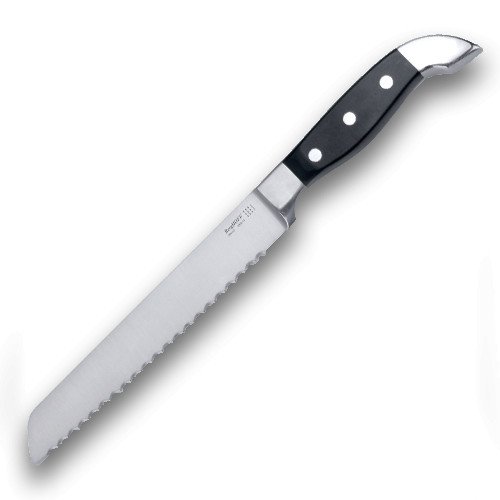 Bread knife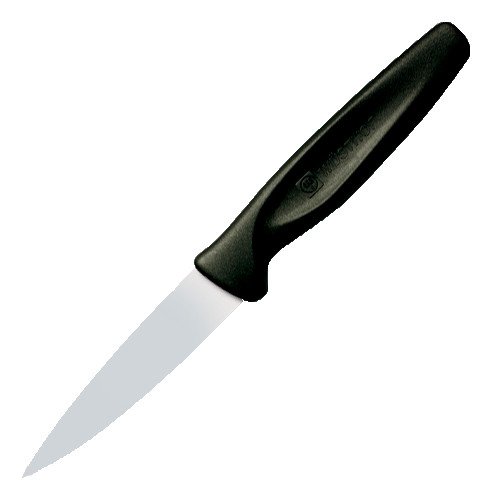 Paring knife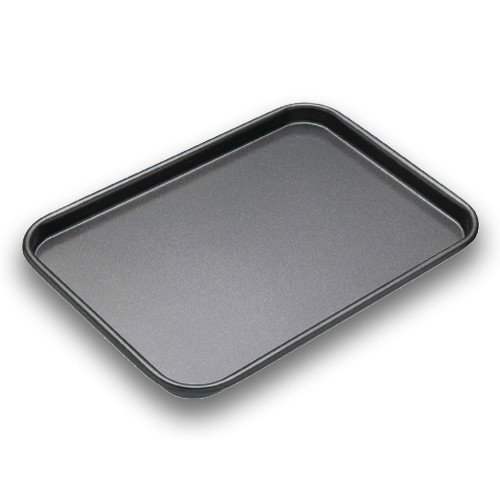 Baking sheet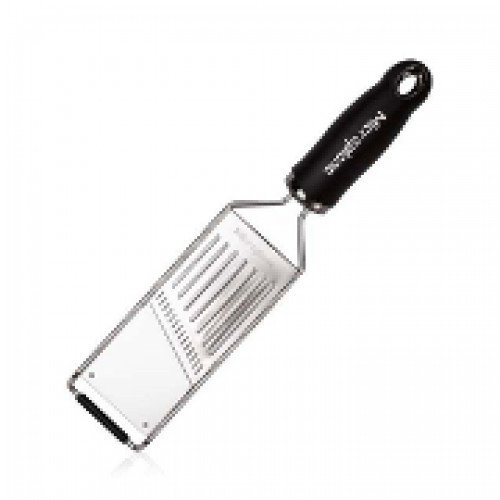 Mandoline