Now, login to Cuizeat and checkout at Continente Online!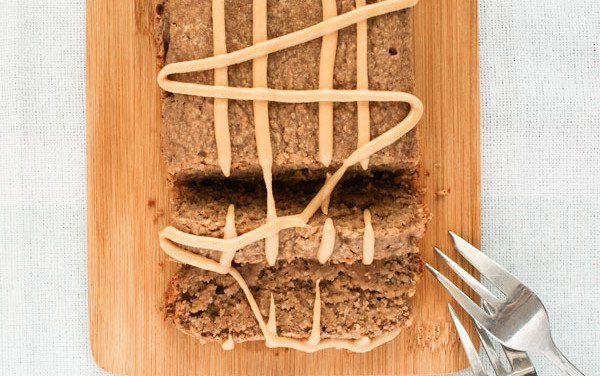 Yogurt and Banana Cake
with peanut butter and cinnamon
Breakfast, snack, dessert, supper, ... It's up to you. It's so easy to do you won't believe it !! And besides easy still tastes good. We add a fruit that almost everyone likes, banana, and yogurt that is also part of most people's daily lives. Join them both and you will see.
Creamy Peanut Butter, Banana, Natural Soy Yogurt, Whole Grain Oat Flour, Rice Flour, Coconut Sugar, Eggs, Ground Cinnamon and Baking soda are currently unavailable.
We are sorry! This recipe is not active at the moment!
Ingredients
---
You will also need:
The following ingredients will not be added to your grocery list.
Nutritional Information
Calories (kcal)
Energy (Kj)
/ Per Dose
235 kcal
981 Kj
Nutritional real facts per meal might have small variations from the website nutritional info.​
02
At the end grease the pan with olive oil and should fill with the dough.
03
Place no forno at 180ºC, about 15 min.
04
In the end, just let it cool and it's ready to serve.
Note: this recipe can make 8 slices of cake. One single serving equals 1 slice.