Now, login to Cuizeat and checkout at Continente Online!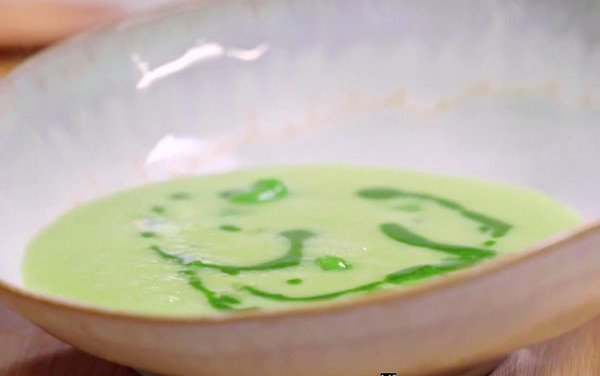 Broad Bean Cream
with potato, leek, spinach and mint
The delicate texture of the broad beans and the aroma of spinach and leek make this soup a good choice of starter for any meal at home.

---
Ingredients
---
You will also need:
The following ingredients will not be added to your grocery list.
Nutritional Information
Calories (kcal)
Energy (Kj)
/ Per Dose
353 kcal
1,475 Kj
Nutritional real facts per meal might have small variations from the website nutritional info.​
03
Cut the potato finely and add to the stew. Add enough water to cover the vegetables and cook for 8 to 10 min over medium heat. Reserve.
05
Then place in ice water in a sieve. Drain well, remove all the water from the leaves and prick with the knife.
07
Add the broad beans to the soup, leaving some aside. Boil on low heat for another 5 min.
09
Slightly heat the remaining beans in the spinach cooking water.
Tip: you can add chorizo sausages or slices.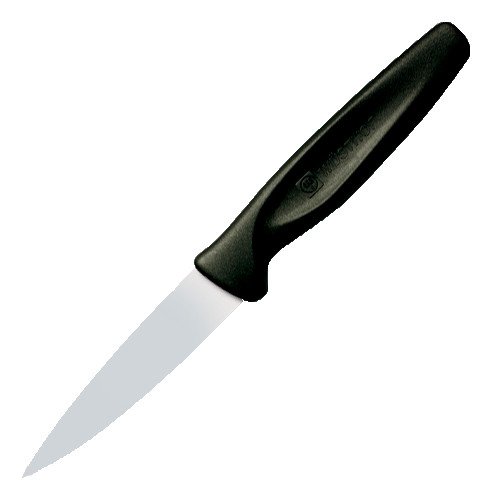 Paring knife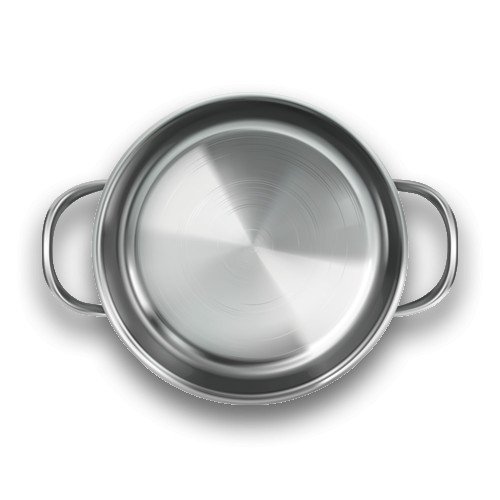 Pot meddium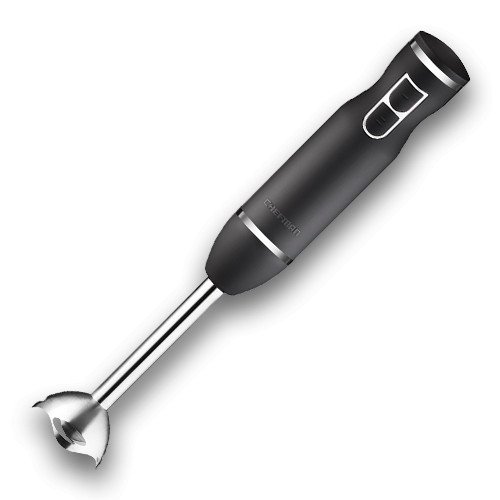 Hand blender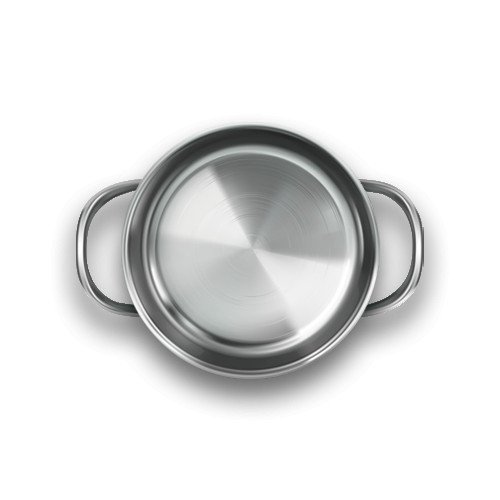 Pot small