Now, login to Cuizeat and checkout at Continente Online!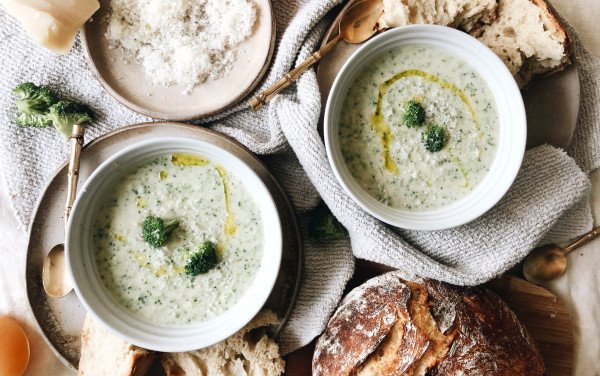 Broccoli Cheese Soup
with gruyère cheese, flour, milk, butter and chicken stock
A delicious and surprising soup for the winter. The taste of gruyère cheese has a richness and depth unlike any ordinary cheddar. Really a comforting and tasty dish!

---
Ingredients
---
You will also need:
The following ingredients will not be added to your grocery list.
Nutritional Information
Calories (kcal)
Energy (Kj)
/ Per Dose
366 kcal
1,532 Kj
Nutritional real facts per meal might have small variations from the website nutritional info.​
06
Add the chicken stock, stir a little, add the grated cheese and continue mixing until it melts.
07
In a blender, mash the broccoli, but leave a few florets to use as a topping (optional).
08
Now add the crushed broccoli and adjust the salt seasoning. Let the broccoli cook for about 5 min.
09
When they are tender, serve the soup with one to two small broccoli florets on each plate for garnish, a drizzle of olive oil and the grated parmesan (optional).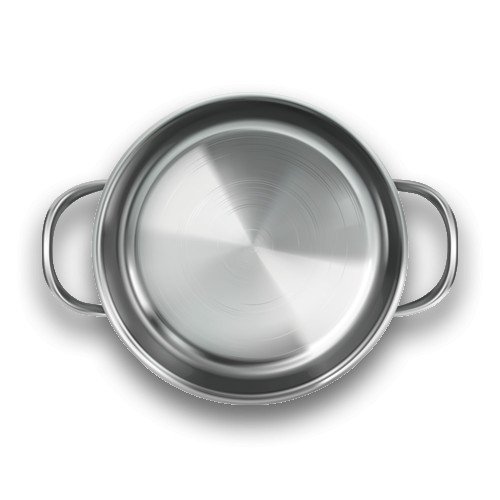 Pot meddium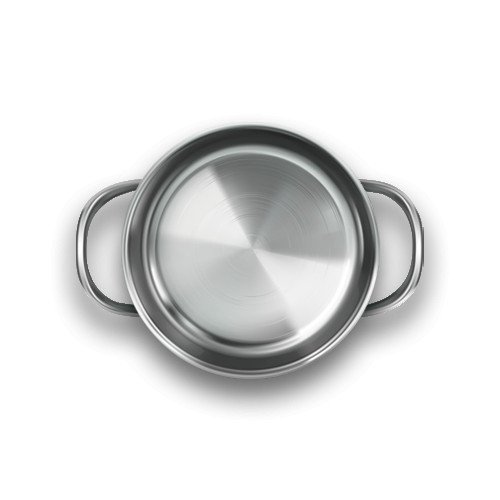 Pot small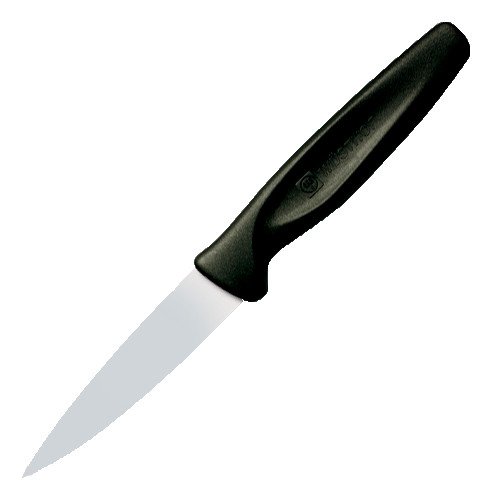 Paring knife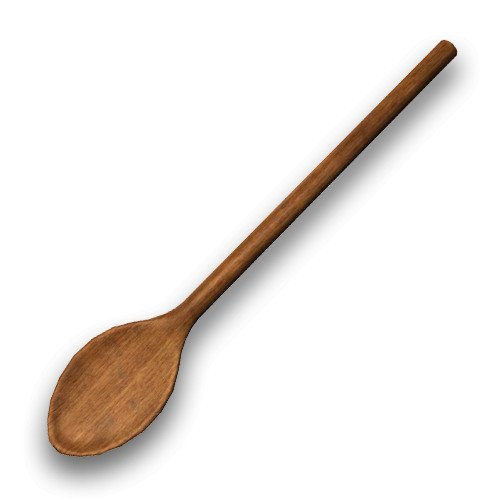 Stirring spoon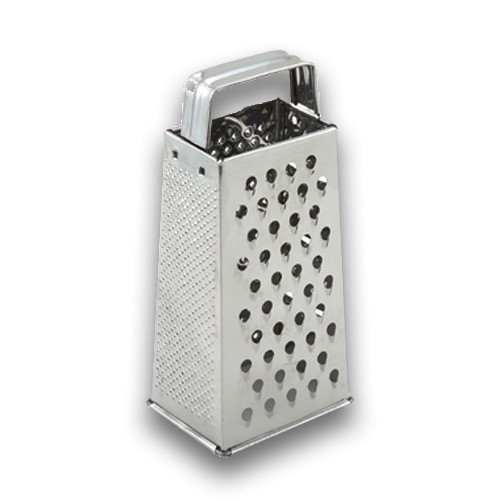 Grater