Now, login to Cuizeat and checkout at Continente Online!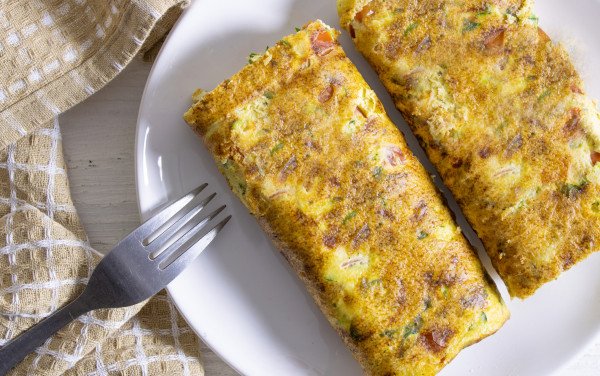 Zucchini Pie
with eggs, carrots, tomatoes, Flemish cheese, mascarpone and parsley
Delicious, healthy and perfect to suit everyone's taste.
Ingredients
---
You will also need:
The following ingredients will not be added to your grocery list.
Nutritional Information
Calories (kcal)
Energy (Kj)
/ Per Dose
237 kcal
991 Kj
Nutritional real facts per meal might have small variations from the website nutritional info.​
02
Drain a little and then with the help of your hands or a cloth, force out as much liquid as possible.
04
Place in a baking tray lined with parchment paper and place in a preheated oven at 180º C until cooked.
06
Place slices of Flemish cheese and roll. You can also add sliced chorizo (optional), sliced ham (optional) and laminated mushrooms (optional) to the filling.
07
It can serve like this or you can take it back to the oven at the same temperature for about 5 min, in order to melt the cheese.
Suggestion: serve this recipe a green salad or healthy french fries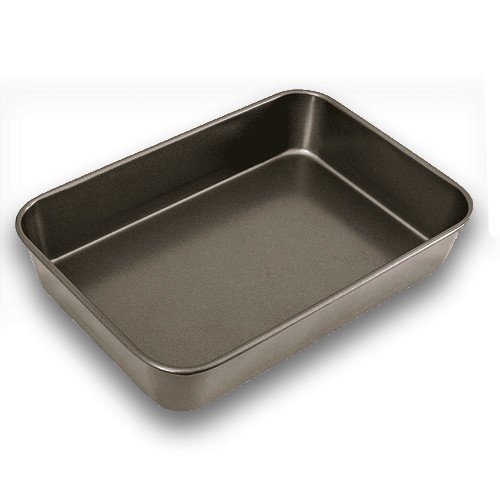 Roasting tin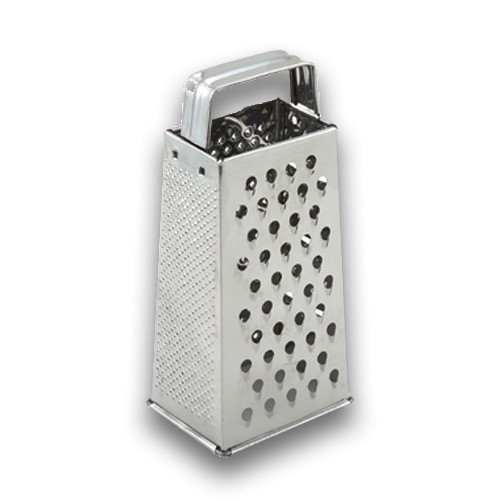 Grater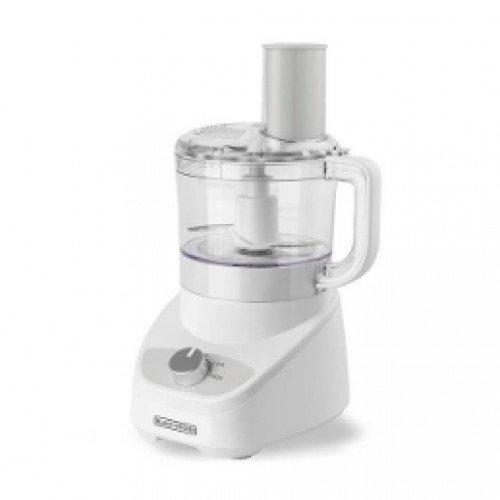 Food processor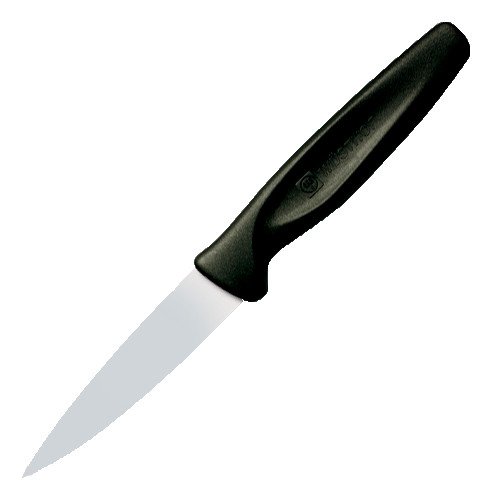 Paring knife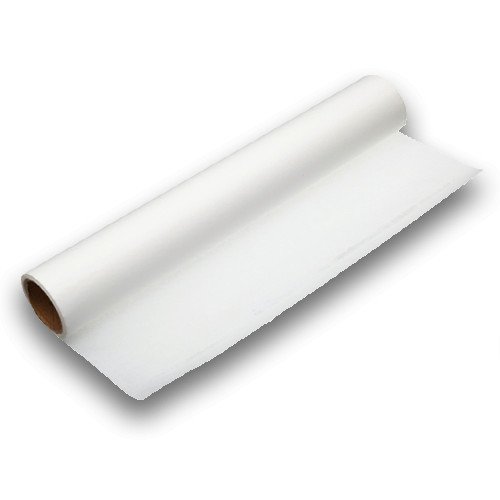 Baking parchment