Now, login to Cuizeat and checkout at Continente Online!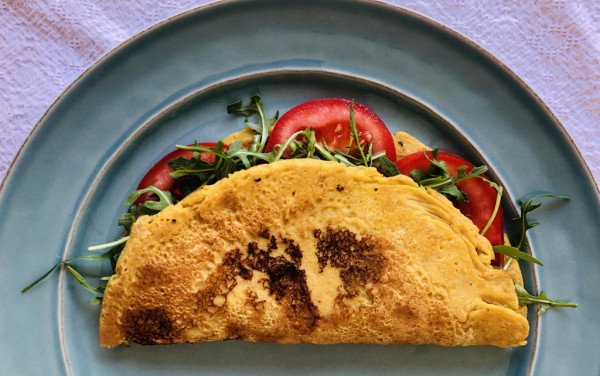 Chickpea Crepe
with tomatoes, arugula and flax seeds
A very easy, fast, satiating and healthy recipe to start the day full of energy! This crepe is very versatile, quick to make and can also fill with the seasonal ingredients you have available. It is rich in fiber and protein and is delicious with a very juicy tomato and a green leaf like arugula or even aromatic herbs.
Ingredients
---
You will also need:
The following ingredients will not be added to your grocery list.
Nutritional Information
Calories (kcal)
Energy (Kj)
/ Per Dose
138 kcal
578 Kj
Nutritional real facts per meal might have small variations from the website nutritional info.​
02
Heat a nonstick skillet and brush with olive oil.
03
Place half of the dough in the pan, spread well and let it brown on both sides. Be careful not to fall apart.
Note: this recipe is for 2 crepes. A single dose is equivalent to 1 crepe.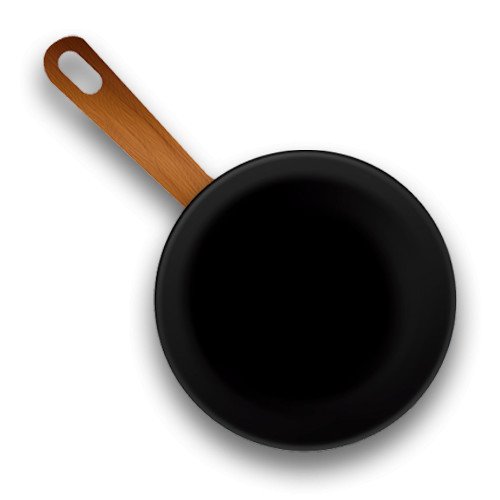 Frying pan / skillet small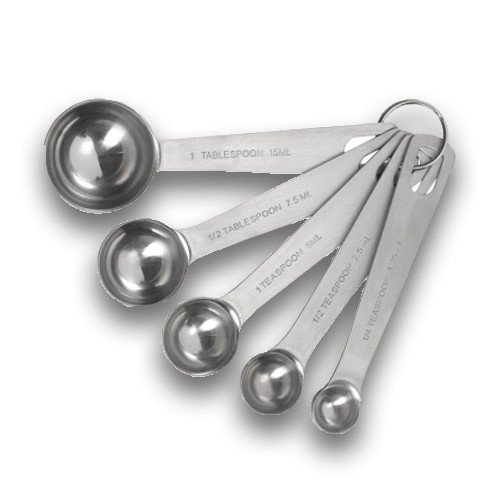 Measuring spoons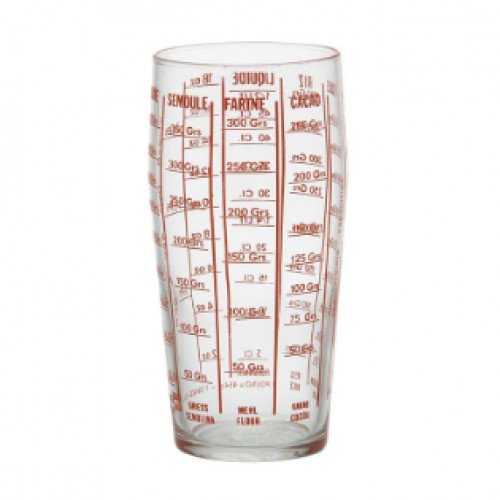 Measuring cup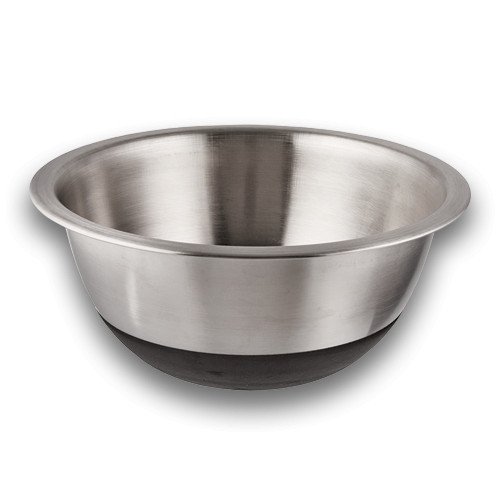 Mixing bowl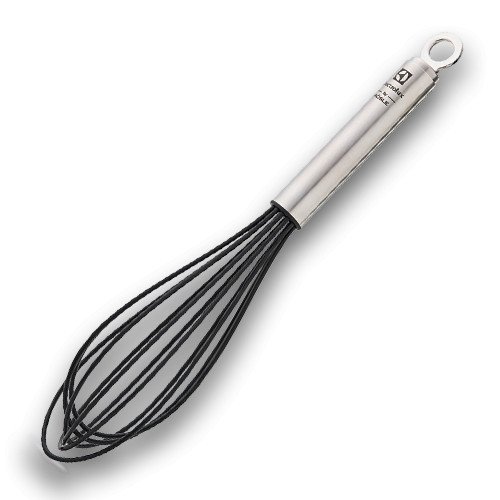 Balloon whisk