Now, login to Cuizeat and checkout at Continente Online!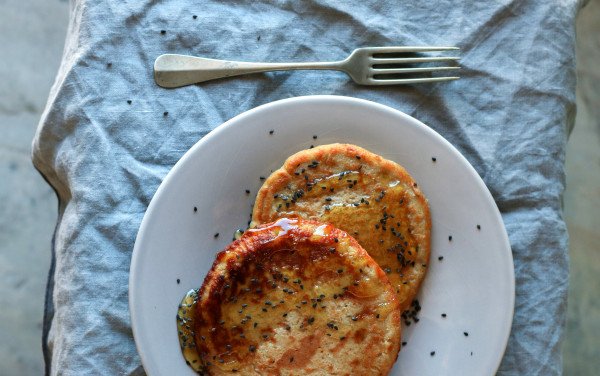 Banana Oat Pancakes
with oat milk
Cute and nutritious, these pancakes have everything you need to start your day full of energy! They get ready quickly and even the kids love it!
Ingredients
---
You will also need:
The following ingredients will not be added to your grocery list.
Nutritional Information
Calories (kcal)
Energy (Kj)
/ Per Dose
353 kcal
1,479 Kj
Nutritional real facts per meal might have small variations from the website nutritional info.​
02
Add the flour to this mixture until it is very thick and smooth.
03
Heat a small pan, the size of a pancake (these are known frying pans for making fried eggs, which have now changed branches and are the pan for large pancakes) and grease with olive oil.
04
When it is hot, add 1/3 of the pancake batter, spread it over the skillet and cook.
05
When it comes off it is ready to turn, turn and let it brown on the other side.
06
Serve it simple, because the best things in life are the simplest! Or with rice jam or another jam or jam that you like, and some seed to give it crispy (both optional).
Note: this recipe is for 3 pancakes. A single serving equals 1 pancake.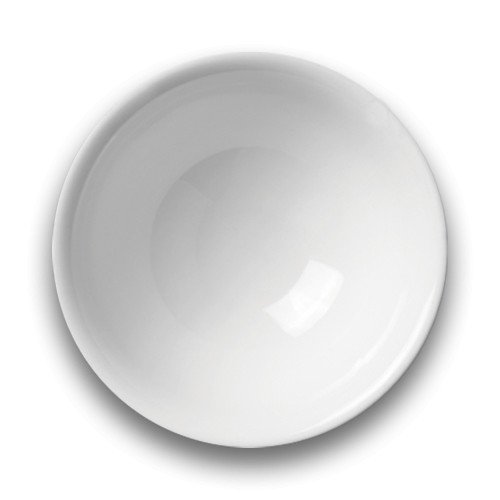 Bowl meddium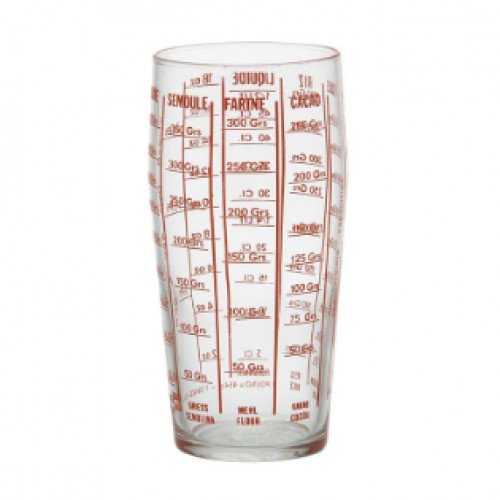 Measuring cup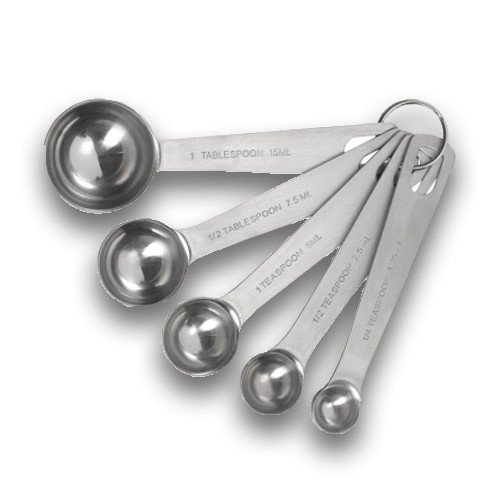 Measuring spoons