Now, login to Cuizeat and checkout at Continente Online!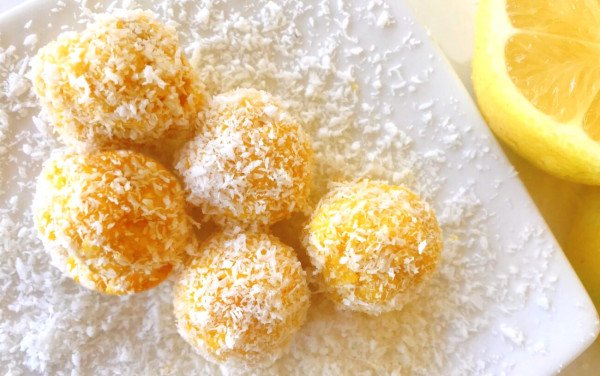 Coconut and Lemon Balls
with eggs, almond drink, almond flour, lemon and xylitol
They are a great idea for a snack or for a party or picnic. Plus, they're low in carbs and can be included in a weight loss diet (just don't eat them all at once, the key is in moderation)! Super easy and quick. Very light and fresh!
Ingredients
Nutritional Information
Calories (kcal)
Energy (Kj)
/ Per Dose
129 kcal
539 Kj
Nutritional real facts per meal might have small variations from the website nutritional info.​
01
Separate the yolks from the whites. Reserve only the yolks and store the whites in the fridge for another occasion.
02
Combine all the ingredients in a bowl and mix well.
03
Now place the mixture in a pan over low heat and stir very well until you get a dough that comes off the bottom of the pan.
04
Make 18 small balls with the dough and sprinkle again with grated coconut.
05
Refrigerate for at least 20 minutes and it's ready to serve.
06
Or you can freeze and remove 5/10 min before consuming.
Note: this recipe makes 18 balls. A single dose is equivalent to 4 pellets.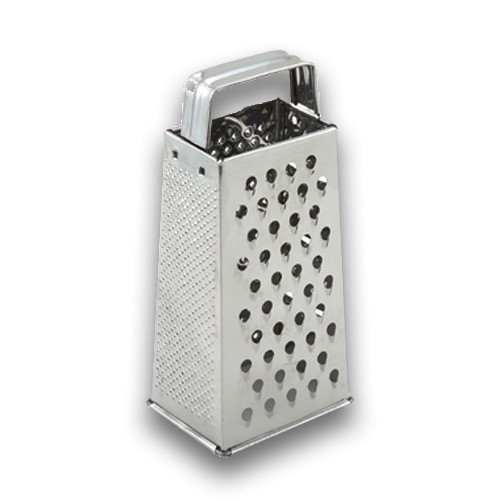 Grater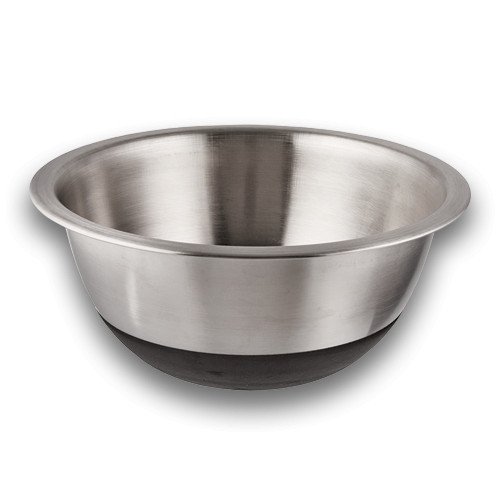 Mixing bowl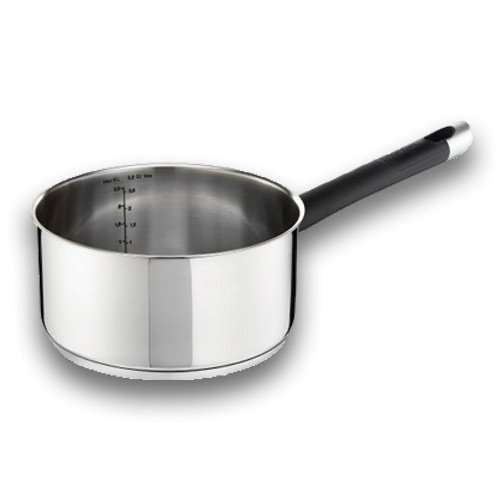 Saucepans