Now, login to Cuizeat and checkout at Continente Online!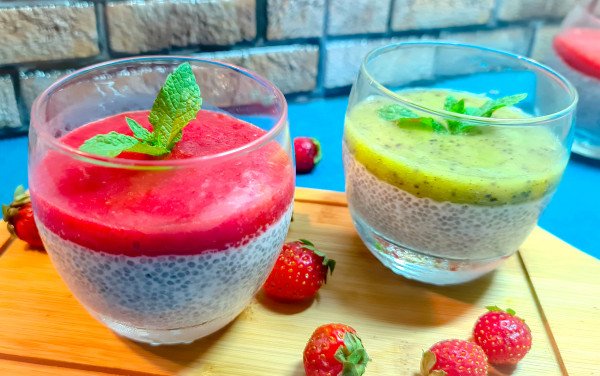 Chia pudding with fruit
with strawberries, almond and lemon drink
There are countless benefits pointed out to these small seeds: satiating, regulating intestinal transit, rich in phosphorus, magnesium and calcium, help regulate the immune system, fight inflammation, etc ... They can be used with various types of fruit: strawberries , kiwis and / or red fruits. They are always super fresh and creamy!
Ingredients
---
You will also need:
The following ingredients will not be added to your grocery list.
Nutritional Information
Calories (kcal)
Energy (Kj)
/ Per Dose
369 kcal
1,543 Kj
Nutritional real facts per meal might have small variations from the website nutritional info.​
Note that this recipe requires at least 2 hours in the cold before serving.
02
Place in bowls - 2/3 of the bowl - and take it to the cold for at least 2 hours. As a suggestion, you can leave it overnight and eat the next day.
02
Optionally, if you prefer an exotic touch, like topping add a delicious passion fruit. It is ready to serve.
Note: this recipe can also be served with kiwi or red fruits.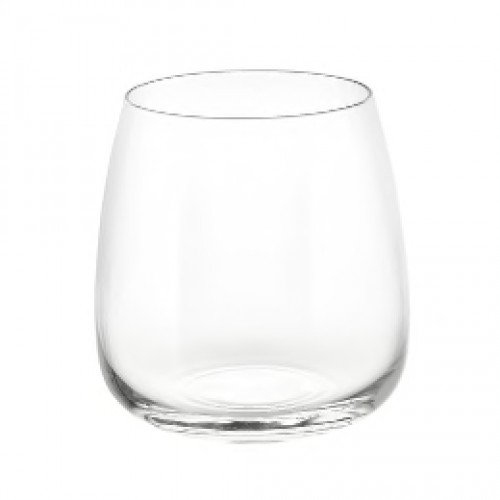 Glass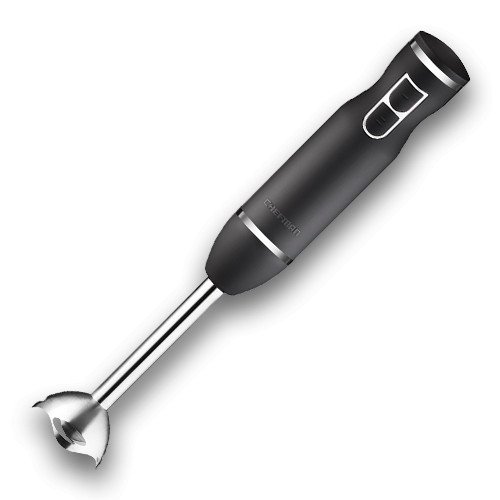 Hand blender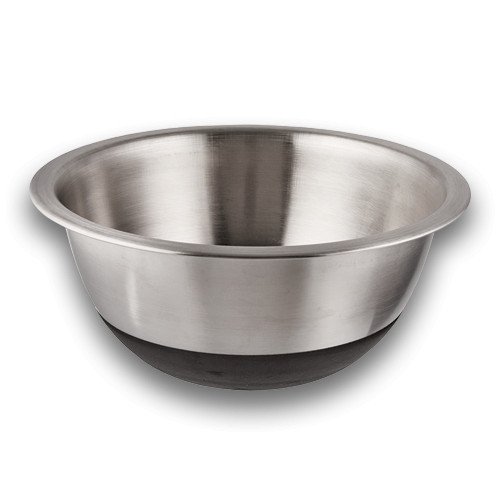 Mixing bowl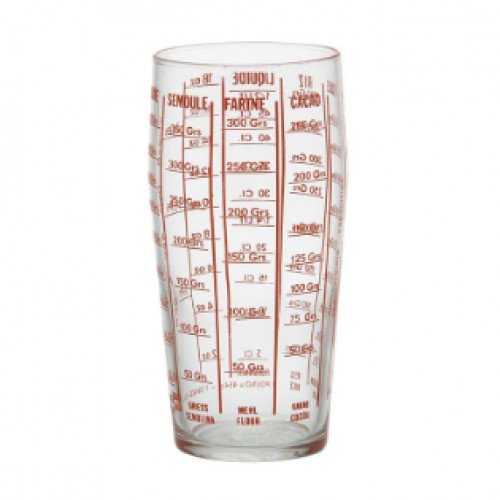 Measuring cup