Now, login to Cuizeat and checkout at Continente Online!
Strawberry mousse
with egg whites, xylitol and lemon juice
If you are looking for quick and tasty desserts, here is a suggestion. Best of all, you only need 4 ingredients. A super easy recipe to prepare, with a fantastic texture and flavor!
Ingredients
---
You will also need:
The following ingredients will not be added to your grocery list.
Nutritional Information
Calories (kcal)
Energy (Kj)
/ Per Dose
213 kcal
892 Kj
Nutritional real facts per meal might have small variations from the website nutritional info.​
Note that this recipe requires going to the refrigerator for 2 hours.
04
Put the mixture in a saucepan and cook until it begins to thicken slightly. Allow to cool and set aside.
07
Place in bowls and chill at least 2 hours.
Batedeira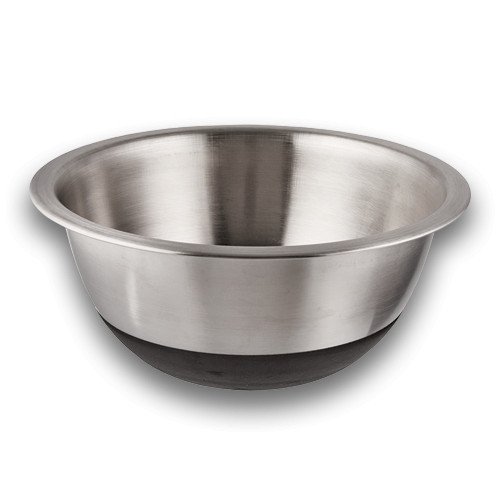 Mixing bowl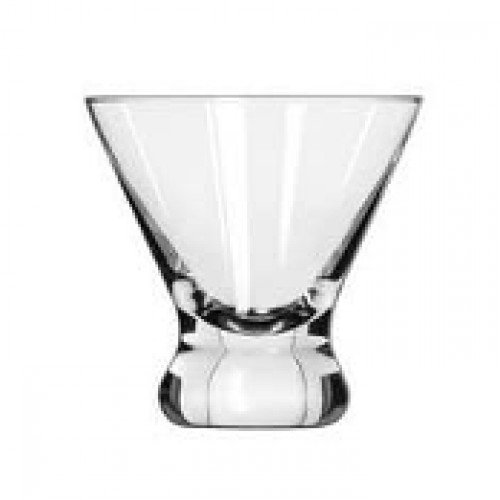 Dessert cup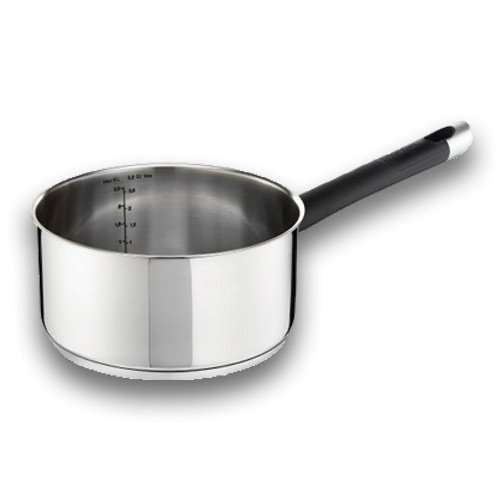 Saucepans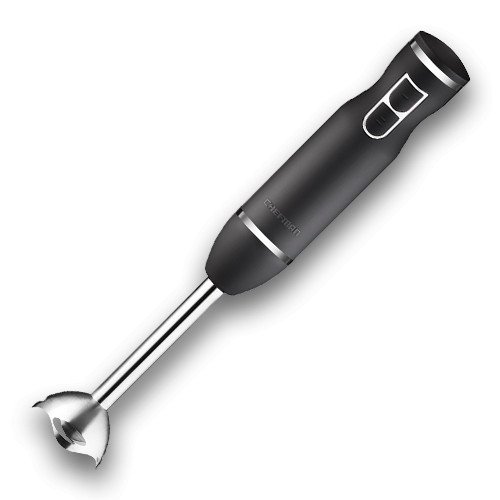 Hand blender