Now, login to Cuizeat and checkout at Continente Online!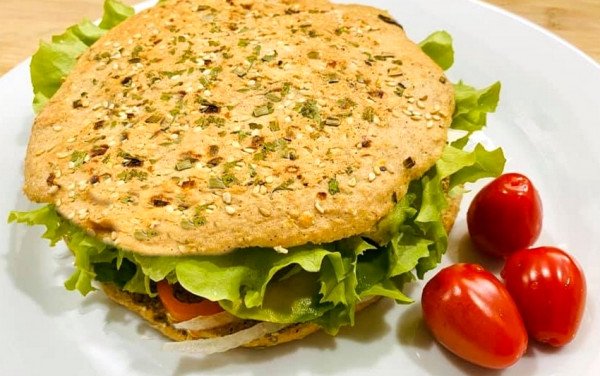 Tuna bread in frying pan
with egg, parsley, flaxseed and lemon
A low carb recipe, simple and easy to make. Basically give the chance to use leftover grilled or roasted chicken or loin in the oven or "grab a can of tuna and go". The result is delicious bread!
Ingredients
---
You will also need:
The following ingredients will not be added to your grocery list.
Nutritional Information
Calories (kcal)
Energy (Kj)
/ Per Dose
258 kcal
1,080 Kj
Nutritional real facts per meal might have small variations from the website nutritional info.​
01
Put all the ingredients, except the seeds, in a bowl and with the help of a magic wand transform everything into a thick paste.
02
Then, put the preparation in a frying pan with non-stick properties, decorate with the seeds (optional), cover and with the fire at least let it cook for about 2 min on one side and 1 min on the other.
03
If necessary, you can lightly grease the pan with a little olive oil (or coconut oil).
04
You can eat this simple or cut it in half and fill with whatever you prefer. It also looks great toasted or toasted.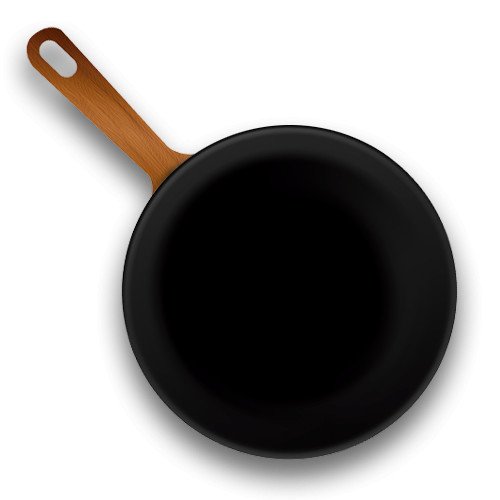 Frying pan / skillet meddium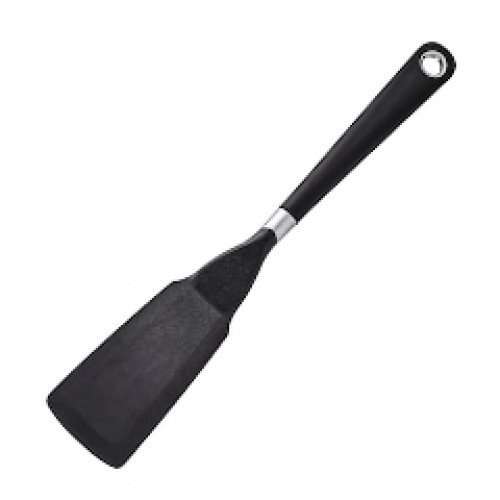 Spatula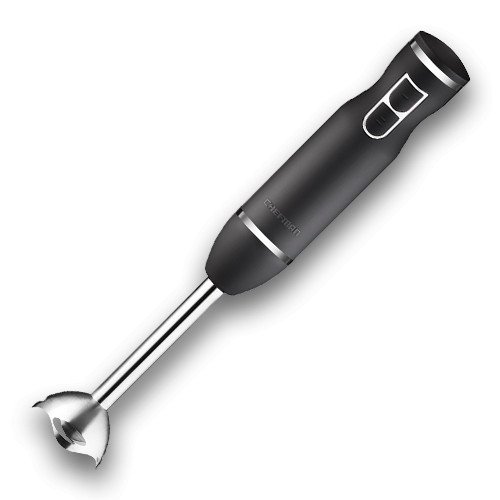 Hand blender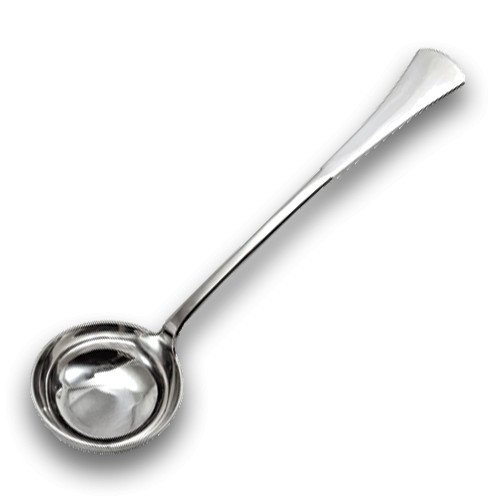 Ladle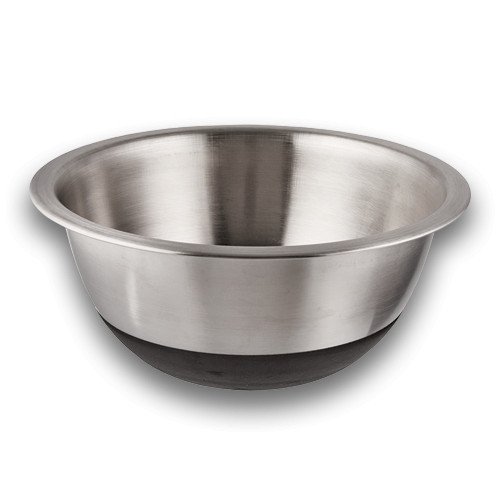 Mixing bowl