Now, login to Cuizeat and checkout at Continente Online!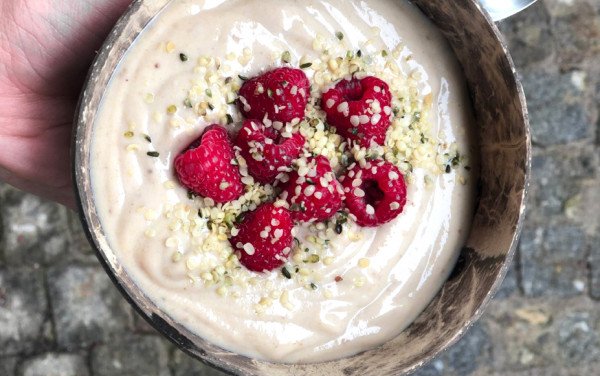 Energetic Pear Puree
with litter, baobab, vegetable yogurt and raspberries
The best way to eat fruit and protein without feeling like you're eating something with no flavor. Kids love it, adults too! We can make different versions of the same recipe, for example, remove the protein, for those who do not use it, add more yogurt to those who prefer a different consistency ... it is to everyone's taste. But it is always delicious!
Ingredients
---
You will also need:
The following ingredients will not be added to your grocery list.
Nutritional Information
Calories (kcal)
Energy (Kj)
/ Per Dose
670 kcal
2,802 Kj
Nutritional real facts per meal might have small variations from the website nutritional info.​
01
Connect the oven to 180 º C.
03
Now place them on an oven tray.
04
Bake for about 25 min or until the pears are tender.
06
Serve in a bowl and add raspberries to taste and some hemp seeds (optional) as a topping.
Note: this recipe is for 4 bowls of pear puree. An individual dose is equivalent to 1 cup.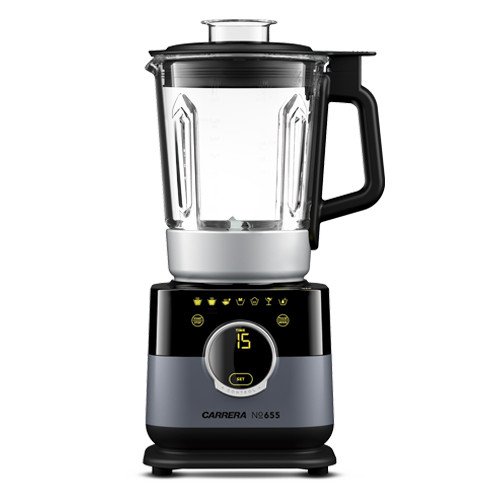 Blender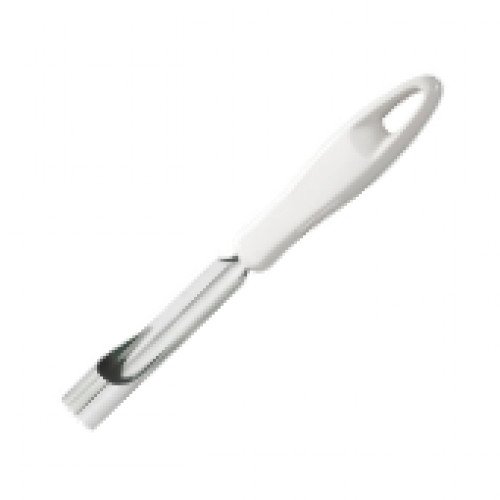 Corer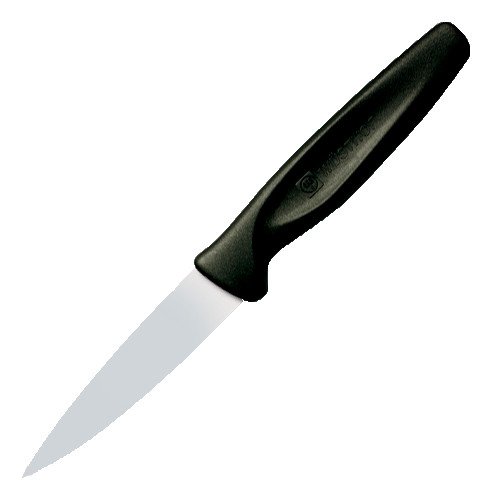 Paring knife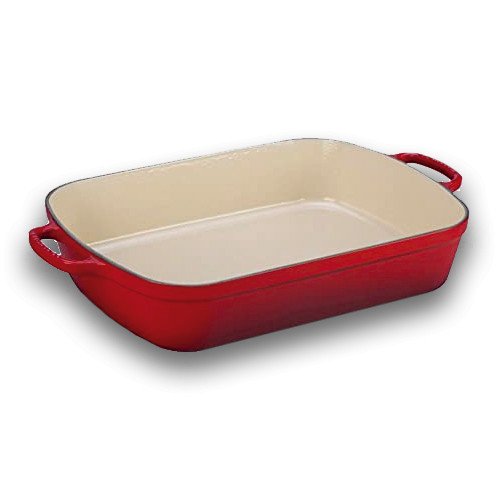 Ovenproof dish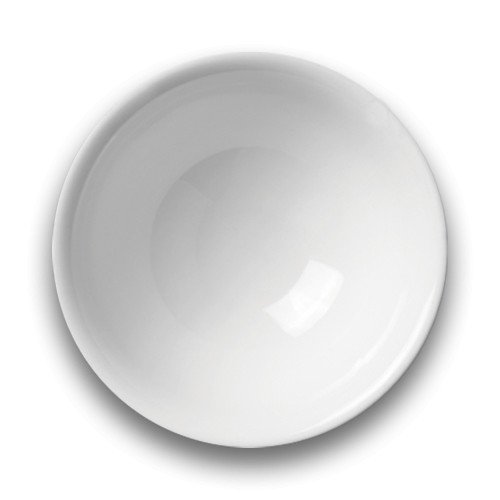 Bowl meddium