Now, login to Cuizeat and checkout at Continente Online!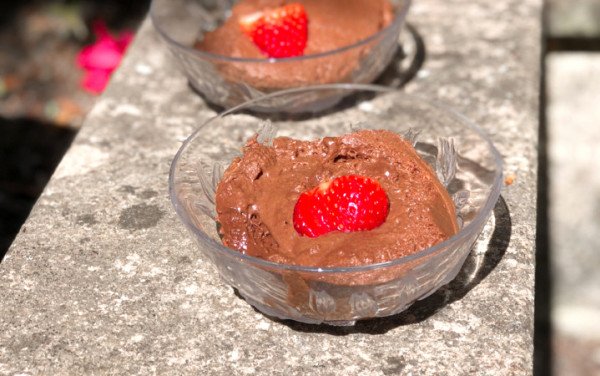 Vegan Chocolate Mousse with 3 Ingredients
with tofu and almond drink
Who doesn't love a chocolate mousse? It does not take eggs, flour, oil or butter. It's vegan, healthy and really tasty! It is rich in protein but nevertheless has less air of sweetness. And it only takes 10 min to do.
Ingredients
---
You will also need:
The following ingredients will not be added to your grocery list.
Nutritional Information
Calories (kcal)
Energy (Kj)
/ Per Dose
337 kcal
1,410 Kj
Nutritional real facts per meal might have small variations from the website nutritional info.​
01
In a pan, make a chocolate bath with the vegetable drink (water or coconut oil). It can also be done in the microwave. Reserve.
02
In a glass container, add the tofu and mix well.
03
As a topping you can use some cocoa nuggets and strawberries to taste (or broken nuts, cocoa powder or any other topping you prefer). It is optional.
Note: this recipe is for 4 cups of mousse. An individual dose is equivalent to 1 cup.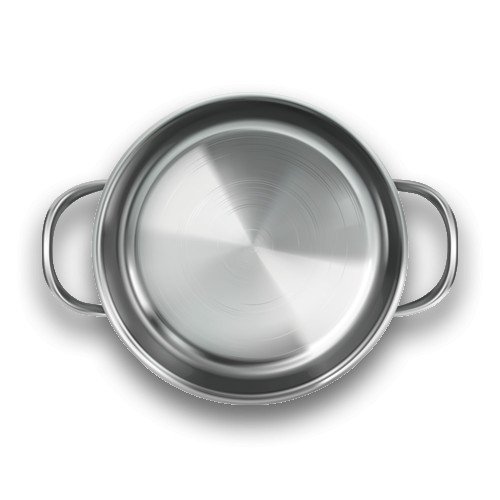 Pot meddium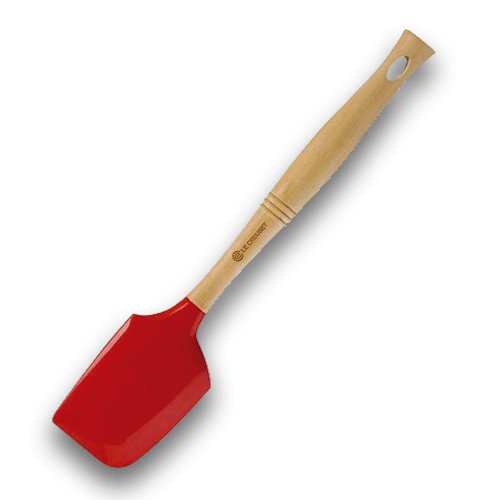 Baking Spatula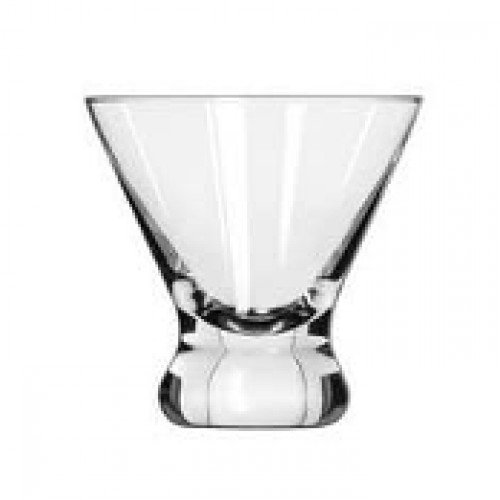 Dessert cup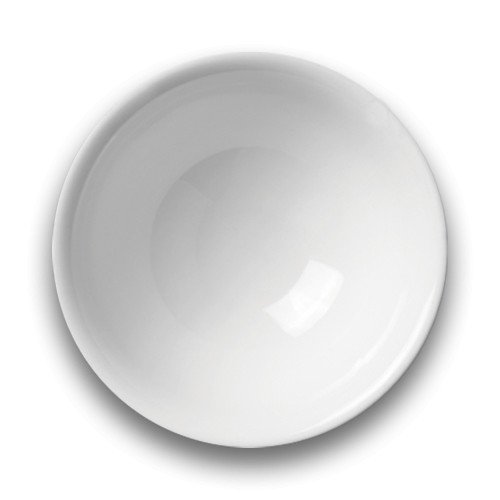 Bowl meddium