Now, login to Cuizeat and checkout at Continente Online!
Nutritious Fruit Shake
with pear, orange and ginger
A smoothie always goes well. At lunch, snack, dinner, breakfast… fresh tastes even better! And it doesn't have any weird ingredients or that we don't have at home. The fruit works wonders for our organism and this drink is very rich at that level. Nutrients abound here!
Ingredients
---
You will also need:
The following ingredients will not be added to your grocery list.
Nutritional Information
Calories (kcal)
Energy (Kj)
/ Per Dose
124 kcal
517 Kj
Nutritional real facts per meal might have small variations from the website nutritional info.​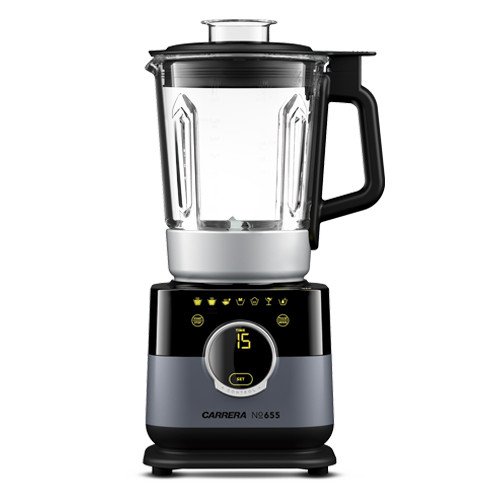 Blender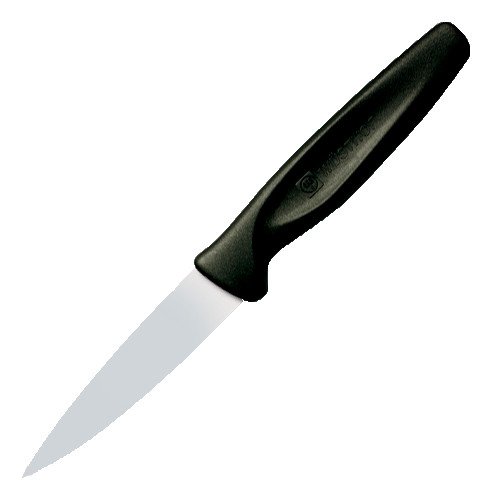 Paring knife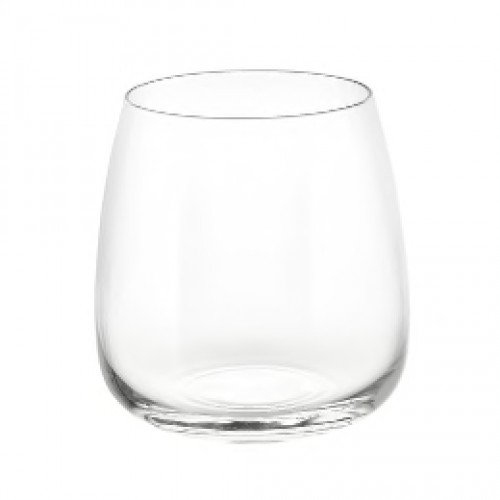 Glass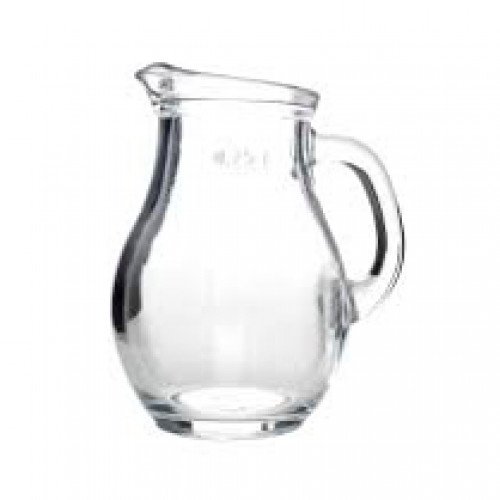 Glass Jug