Now, login to Cuizeat and checkout at Continente Online!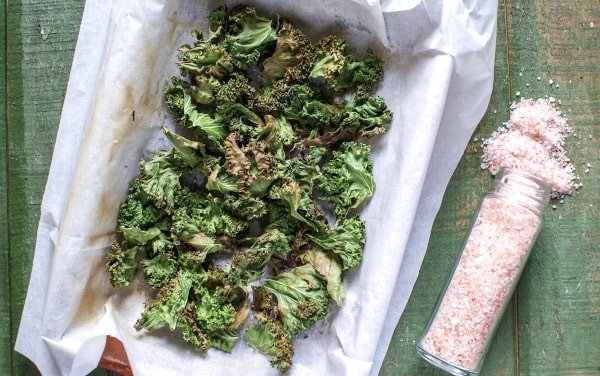 Kale Chips Easy-Cheasy
Kale is considered one of the richest vegetables in terms of nutrition, however it is not very well known for Portuguese lands. This cabbage is from the broccoli, cauliflower and brussels sprouts family and is extremely rich in beta-carotene, vitamin K, C and B6. It is also rich in minerals such as calcium, potassium and magnesium. Here's a healthy, crunchy and tasty snack
Ingredients
---
You will also need:
The following ingredients will not be added to your grocery list.
Nutritional Information
Calories (kcal)
Energy (Kj)
Nutritional real facts per meal might have small variations from the website nutritional info.​
03
Distribute the kale leaves in a container without overlapping them.
04
Microwave for 2 min and check.
05
If they are not ready you can leave another 2 min and check again.
06
Repeat the process until dry and stiff leaves are obtained.
07
Let it cool and they are ready to accompany a dish or to reserve in a snack bottle throughout the day.
Note: This recipe can also be made in the oven at 80ºC ventilated.