Now, login to Cuizeat and checkout at Continente Online!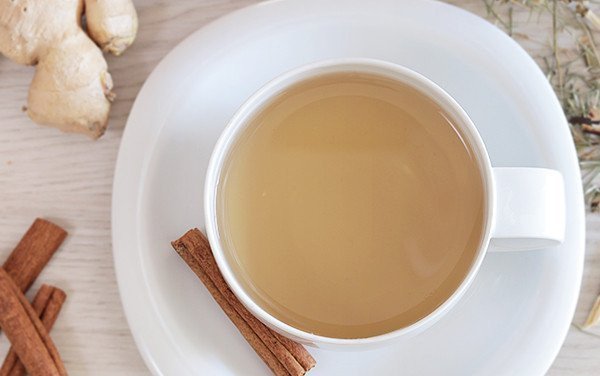 Horsetail, Ginger and Cinnamon Functional Infusion
The horsetail has a strong diuretic component, perfect for draining and eliminating accumulated liquids, especially those with a tendency to retention. Helps moisturize with important role in maintaining satiety, thanks to the power of cinnamon and acts as an antioxidant thanks to the properties of ginger.
Ingredients
---
You will also need:
The following ingredients will not be added to your grocery list.
Nutritional Information
Calories (kcal)
Energy (Kj)
/ Per Dose
65 kcal
270 Kj
Nutritional real facts per meal might have small variations from the website nutritional info.​
Detox Extreme Plan Day 1 and 2 - Hydrate each day with 1 serving (1.5 L) of this Infusion (2 days total = 3 L). To make the daily dose use half of the ingredients of the recipe.
03
Remove the ingredients with the help of a colander. Drink still warm, without added sugar, or let cool and drink throughout the day.
Note: The ingredients in this recipe make 3L of infusion.