Now, login to Cuizeat and checkout at Continente Online!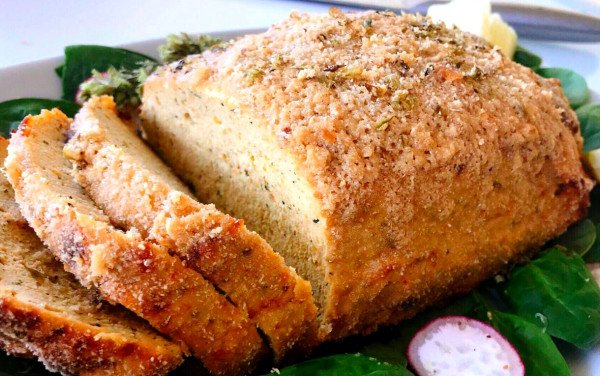 Chicken Roll
with egg, courgette, carrot, lemon and sweet pepper
This vegetable-enriched chicken roll is great for hiding vegetables and getting the little ones (and some grown-ups) to eat vegetables without making a face. It's a way to make the roll even more nutritious!
Ingredients
---
You will also need:
The following ingredients will not be added to your grocery list.
Nutritional Information
Calories (kcal)
Energy (Kj)
/ Per Dose
361 kcal
1,510 Kj
Nutritional real facts per meal might have small variations from the website nutritional info.​
02
To keep the meat from drying out, you can optionally add 2 c. grated sweet potato soup.
03
Pour over a silicone tray or mat and shape it into a roll.
05
Take to the oven, preheated to 200º, for about 25 min (or until golden).
Suggestion: serve this recipe with coriander "rice" or a salad and / or homemade chips and / or vegetables in the oven and / or sautéed or cooked vegetables.
Note: This recipe is for 8 slices of chicken roll. A single serving equals 2 slices.