Now, login to Cuizeat and checkout at Continente Online!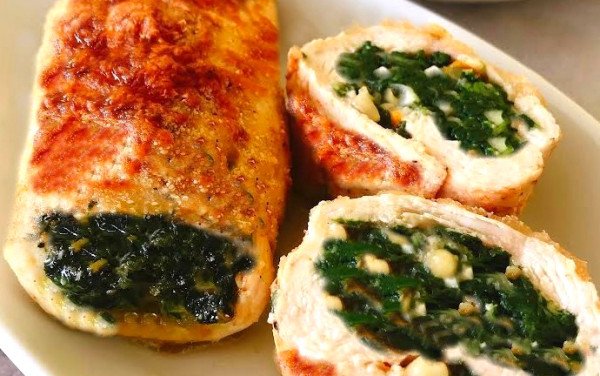 Filled chicken
with spinach, mushrooms, cashews, lemon, flaxseed flour and sweet pepper
A dish full of good nutrients, nutritious and satiating. An absolutely delicious recipe!
Chicken Breast, Spinach, White Onion, Fresh Sliced Mushroom, Ground Flaxseed, Garlic, Lemon and Paprika are currently unavailable.
We are sorry! This recipe is not active at the moment!
Ingredients
---
You will also need:
The following ingredients will not be added to your grocery list.
Nutritional Information
Calories (kcal)
Energy (Kj)
/ Per Dose
548 kcal
2,291 Kj
Nutritional real facts per meal might have small variations from the website nutritional info.​
02
Heat a frying pan with 1 c. of oil soup.
04
Toast the cashews (or pine nuts or almonds) in another pan and finally wrap them well with the vegetables (this step is optional).
05
Put this mixture on top of the scaled breasts, which are together and aligned between them, and roll and seal them in the pan with a little oil.
Suggestion: serve this recipe with my recipe for cauliflower "rice" or a mixed salad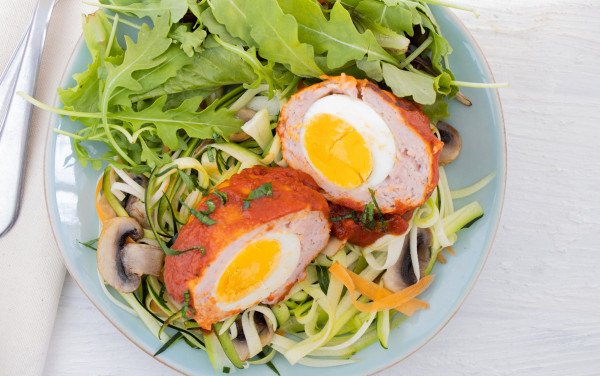 with mushrooms, carrots, tomatoes, coriander, lemon and parsley