Now, login to Cuizeat and checkout at Continente Online!
Sea soup
with hake, cod, shrimp, clams, tomatoes, coriander, curry and lime
I love fish and seafood and this soup is the perfect combination of the two. Rich, comforting and with a slightly exotic touch that make it an absolutely irresistible dish!
Ingredients
---
You will also need:
The following ingredients will not be added to your grocery list.
Nutritional Information
Calories (kcal)
Energy (Kj)
/ Per Dose
210 kcal
877 Kj
Nutritional real facts per meal might have small variations from the website nutritional info.​
06
With the heat to the maximum, cook another 2 min until it thickens.
07
Turn off and sprinkle with chopped coriander.
Tip: you can also use grouper, monkfish or croaker for hake.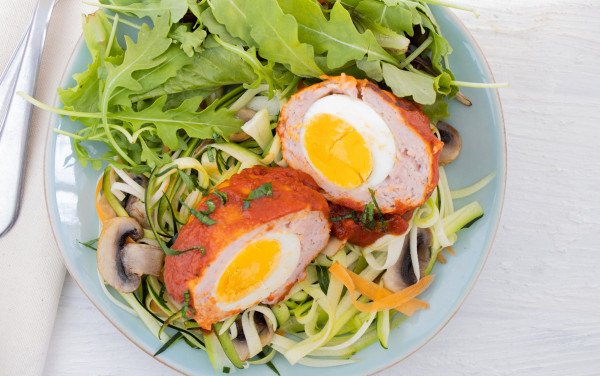 with mushrooms, carrots, tomatoes, coriander, lemon and parsley