Now, login to Cuizeat and checkout at Continente Online!
Granola
with rice jam, ginger, cinnamon, mix of seeds and raisins
This granola has no added gluten or fat and is made quickly and easily. It looks wonderful on a fruit smoothie or vegetable and fruit yogurt.
Ingredients
Nutritional Information
Calories (kcal)
Energy (Kj)
/ Per Dose
372 kcal
1,556 Kj
Nutritional real facts per meal might have small variations from the website nutritional info.​
01
In a bowl, add all the ingredients except the raisins (or dried figs). Mix well.
02
Place this preparation on an oven tray covered with parchment paper.
03
Bake at 180 ºC for 20 min, stirring frequently.
04
Turn off the oven, remove the granola and let it cool on the tray.
05
Cut raisins to pieces and wrap in the cooled granola.
06
Store it in a tightly capped bottle.
07
It is ready to serve. You can accompany it with your favorite vegetable drink.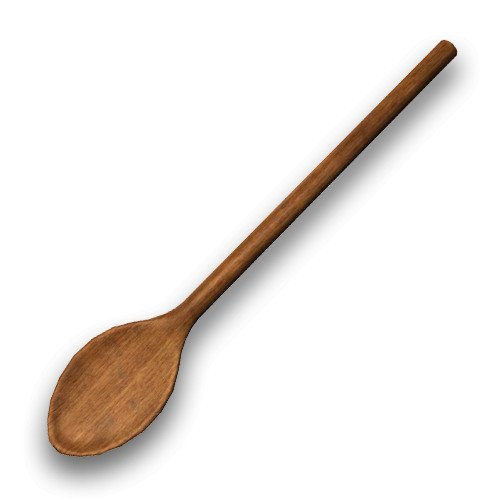 Stirring spoon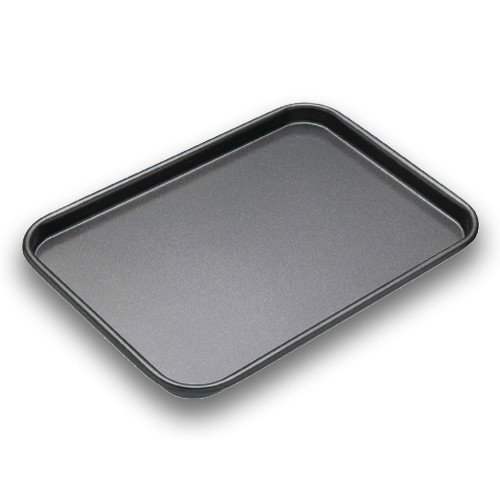 Baking sheet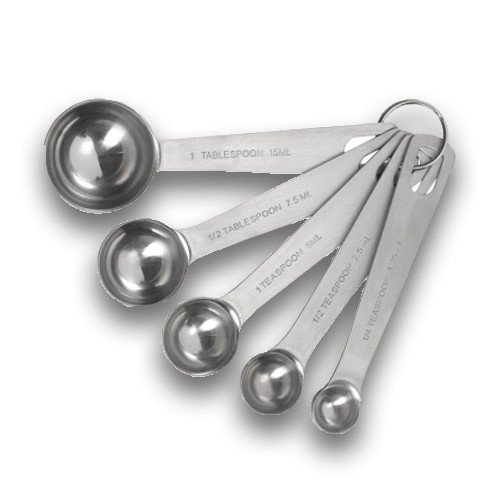 Measuring spoons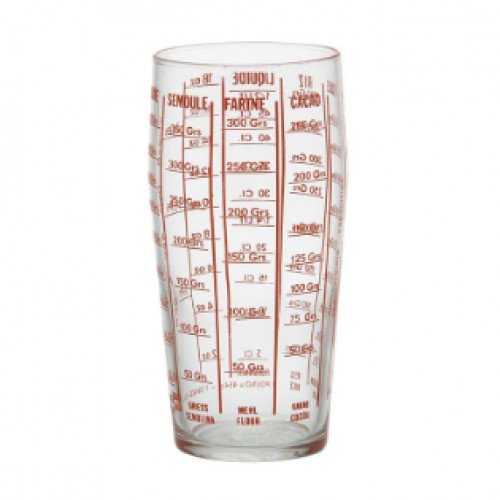 Measuring cup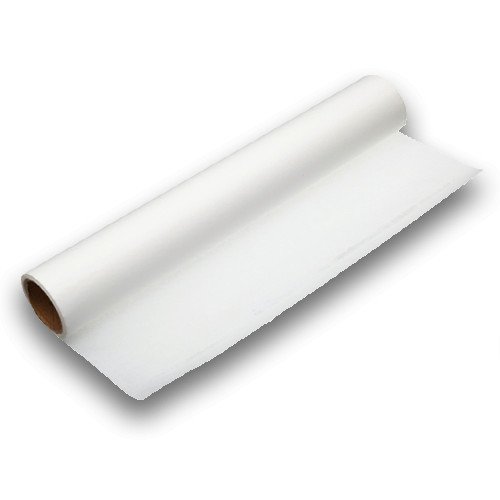 Baking parchment