Now, login to Cuizeat and checkout at Continente Online!
Cod Hamburgers
with sweet potatoes, spinach, lettuce and tomatoes
This dish manages to have the right doses of all nutrients by combining cod protein with sweet potatoes and vegetables in the dish. The taste is delicious because it combines the salted cod with the sweet potato, being quite satiating.
Ingredients
---
You will also need:
The following ingredients will not be added to your grocery list.
Nutritional Information
Calories (kcal)
Energy (Kj)
/ Per Dose
526 kcal
2,202 Kj
Nutritional real facts per meal might have small variations from the website nutritional info.​
02
Cut the cod into chips and mashed sweet potatoes.
05
Accompany with a salad of lettuce with cherry tomatoes seasoned to your liking.
Note: this recipe can make 4 hamburgers. One serving equals 2 hamburgers.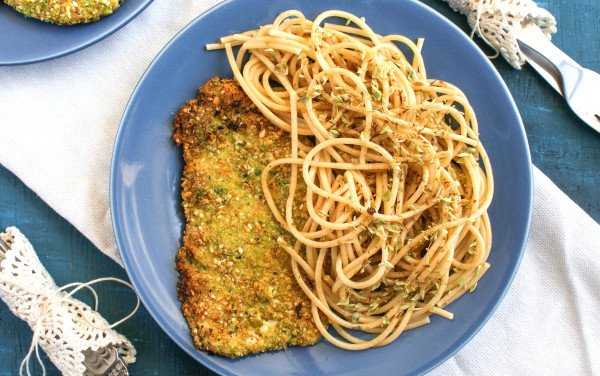 with egg, parmesan cheese, lime and sesame and flax seeds