Now, login to Cuizeat and checkout at Continente Online!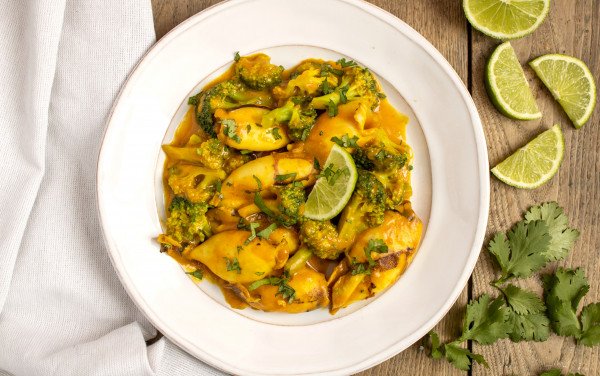 Fricassee of Lulas
with eggs, broccoli, tomatoes, lemon and coriander
If you are frowning and thinking about making the recipe without the broccoli ... yes, ok it works without them, but I can guarantee that you will be pleasantly surprised by this combination, the end result is wonderful and richer in terms of nutrition!
Ingredients
---
You will also need:
The following ingredients will not be added to your grocery list.
Nutritional Information
Calories (kcal)
Energy (Kj)
/ Per Dose
363 kcal
1,517 Kj
Nutritional real facts per meal might have small variations from the website nutritional info.​
02
Cook for 15 min on low heat and then grind everything.
03
Add the squid and simmer for 20 min.
04
Add the broccoli, cook for another 8 min and then turn off the heat.
06
Add the previous preparation to the squid as soon as you turn off the heat and stir quickly.
07
Finish by sprinkling with ½ sprig of chopped coriander.
08
It is ready to serve. It can accompany with a green salad and tomato or a very loose rice.
Note: if you prefer you can replace the whole squid with sliced squid.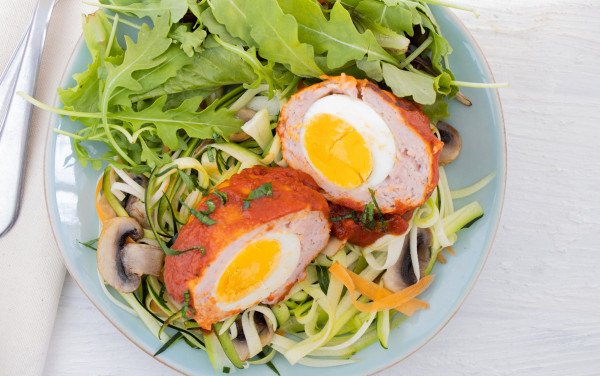 with mushrooms, carrots, tomatoes, coriander, lemon and parsley