Now, login to Cuizeat and checkout at Continente Online!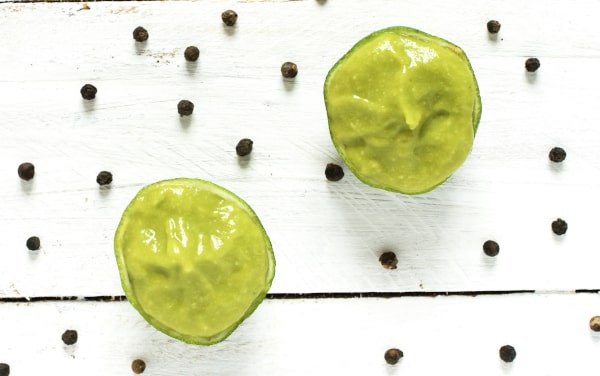 Golden Lima Mousse
with avocado, mango, coconut milk, saffron, cinnamon and grated coconut
A dessert does not have to be heavy, nor does it have to weigh heavily on conscience. This recipe is an excellent way to combine the flavor of spices with the freshness of citrus fruits.
Avocado, Lime, Grated Coconut, Mango, Coconut Milk, Ground Turmeric and Ground Cinnamon are currently unavailable.
We are sorry! This recipe is not active at the moment!
Ingredients
---
You will also need:
The following ingredients will not be added to your grocery list.
Nutritional Information
Calories (kcal)
Energy (Kj)
/ Per Dose
291 kcal
1,216 Kj
Nutritional real facts per meal might have small variations from the website nutritional info.​
02
Add all the ingredients (ginger is optional) and grind until you get a homogeneous mixture.
03
Add more coconut drink if you want a less thick texture.
04
Place in a large bowl and it is ready to serve.
05
You can also leave it in the fridge for a few hours, if you prefer the cooler mousse.